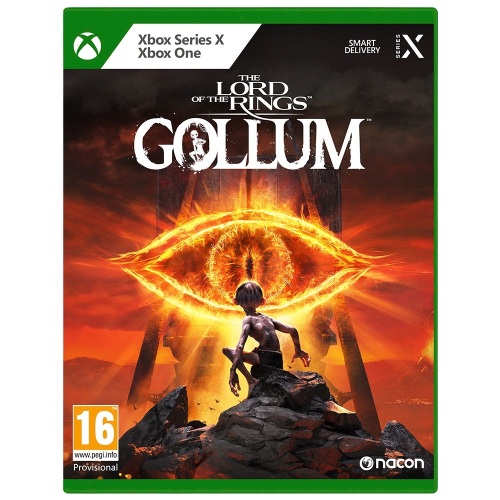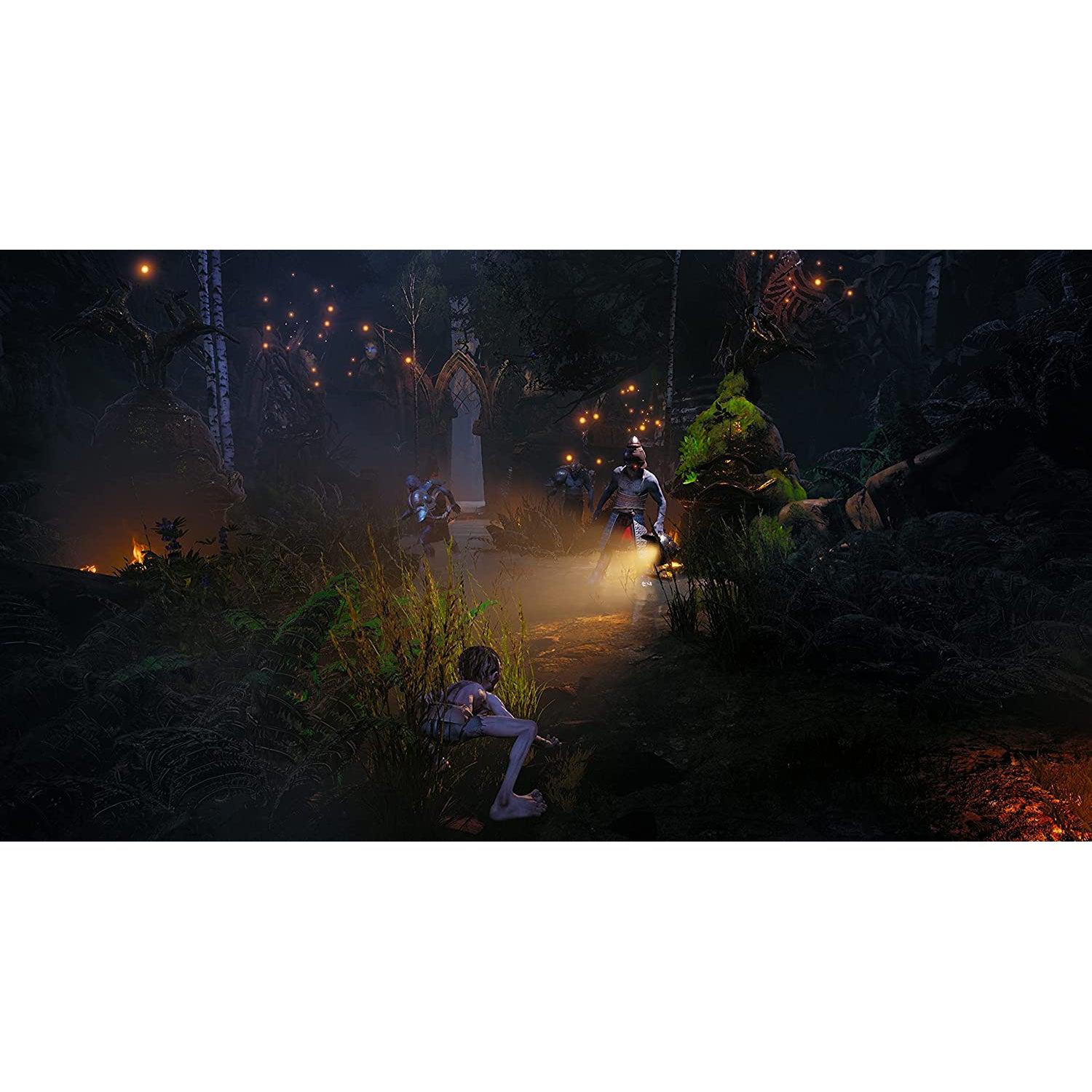 The Lord Of The Rings: Gollum (Xbox Series X / Xbox One)
---
PRODUCT GRADING


Grade New - Brand New sealed.


PRDOUCT INFORMATION

Athletic and agile, sneaky and cunning. Driven by the desire to once again hold in his hands what he lost, Gollum is one of the most fascinating characters in the world of The Lord of the Rings.

He has seen things that others cannot imagine; he has survived things that others would not dare mention. Torn by his split personality, he can be vicious and villainous as Gollum, but social and cautious as Smeagol. While being vital to the story by J. R. R. Tolkien, many parts of Gollum's quest have not been told in detail yet. In The Lord of the Rings: Gollum you get to experience this story. From his time as a slave below the Dark Tower to his stay with the Elves of Mirkwood.

Use stealth, agility, and cunning to survive and overcome what lies ahead. Climb, leap, and grapple your way past dangers or into advantageous spots. While Gollum might not be a fighter, it is not unlike him to assassinate a careless enemy when the chance presents itself.

The decisions you make and the way you play have a direct influence on Gollum's personality: Always struggling between the two sides embodied by Gollum and Smeagol, it is up to you to decide whether the darker side of Gollum takes over or if there is a spark of reason left in what once was Smeagol. One mind, two egos - you decide!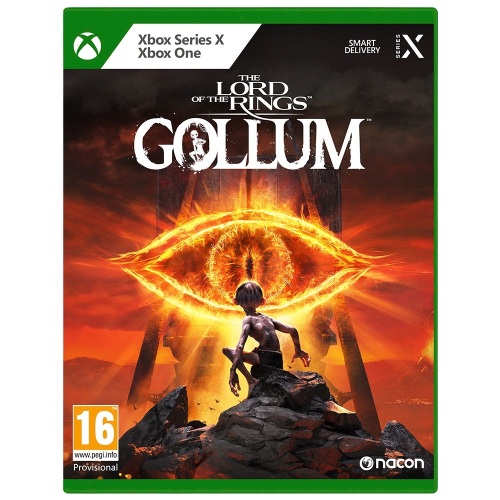 FAQ
See below our frequently asked question, for more FAQ, please click this link
How long will delivery take?

Delivery times are dependant on your location. For more information please see our Shipping Policy page. Please note all Controllers are handmade meaning the delivery option you select becomes active once the controller has been manufactured.
What payment methods are available?

We accept all major Credit/Debit cards, Apple Pay, Google Pay and Klarna.
There is a 1 year warranty included on all controller purchases. This does not cover accidental damage, loss or theft. All controllers come with a 3 month design warranty. This covers discolouring, chroming and scratching.
This product has no reviews yet.