SIDEMEN X CUSTOM CONTROLLERS

Exclusive and Limited Edition Sidemen Controllers
The Sidemen are the largest online Influencer Collective in the UK with
over 40 million subscribers collectively. Custom Controllers
collaborated with The Sidemen in 2015 and have since created multiple
custom Sidemen PlayStation and Xbox controllers for fans to represent
their favourite content creators.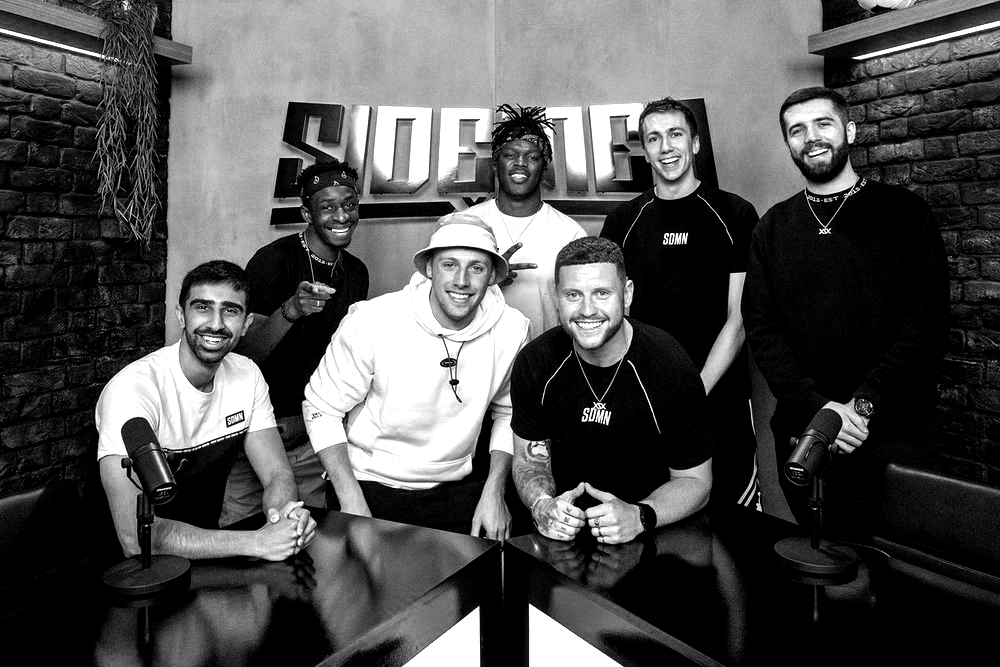 Who are the Sidemen?
The Sidemen are a British YouTube collective formed in 2013 by seven members. They create a variety of content including gaming, challenges, and vlogs and have amassed a large following with millions of subscribers across their channels. They have also released music and merchandise, and organized live events and charity initiatives.
22,000,00
The Sidemen have over 22,000,000 subsribers on there Youtube Channels
Very good value for money, personalised to my sons gaming. Awesome in every way