PUMA X CUSTOM CONTROLLERS

Exclusive and Limited Edition Puma Controllers
Custom Controllers designed Puma's Power Up Pack promotion controllers
gifted to influencers, including Antoine Griezmann and Sergio Aguero.
The Xbox and Playstation controllers, the Future and the One, were
included with Puma's New Level Boots.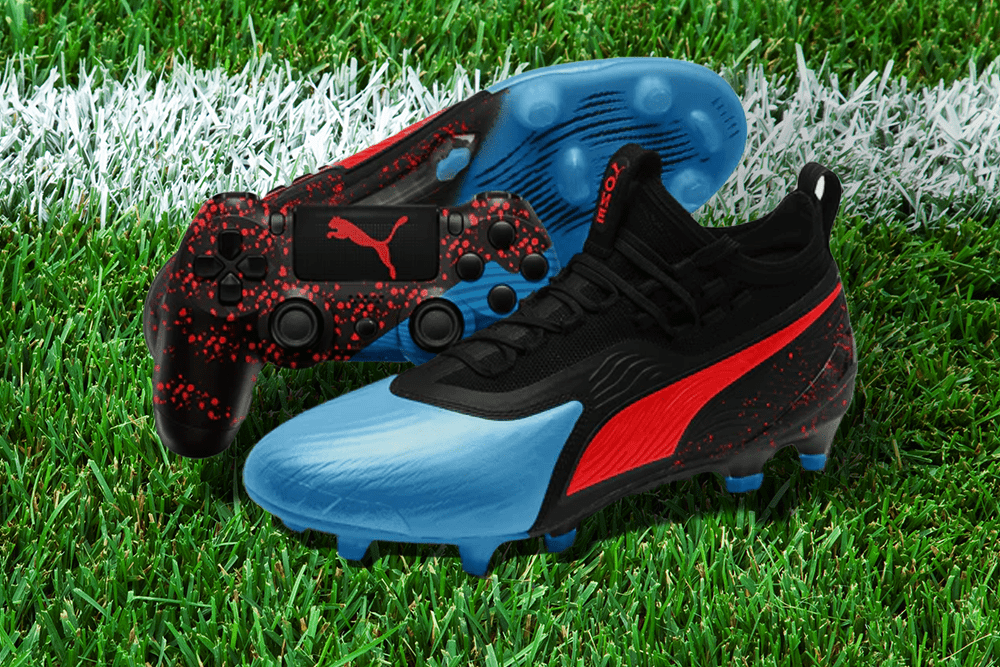 Who are Puma?
Puma is a multinational sportswear brand that produces athletic and casual footwear, apparel, and accessories. Founded in 1948 in Germany, Puma is known for its high-quality and innovative products. With a logo featuring a leaping cat, the brand is committed to providing its customers with excellent performance and style. Puma operates in over 120 countries and is a leading company in the industry.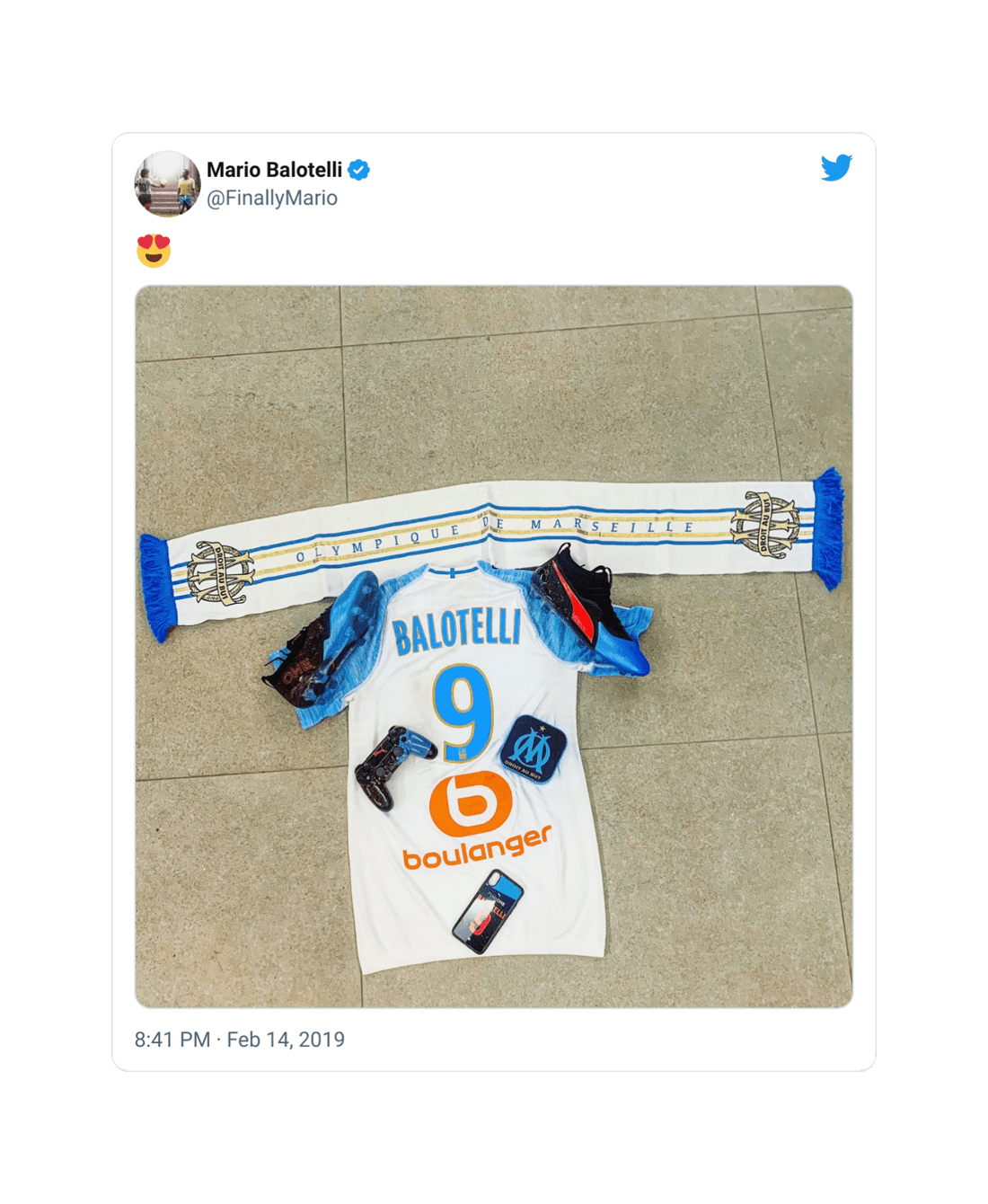 The Collab
In 2018 Custom Controllers were approached to design and manufacture a series of controllers to promote the release of their latest football boot collection; the Power Up Pack.
These controllers would then be gifted to key influencers such as Antoine Griezmann, Sergio Aguero, Mario Balotelli and hundreds more.
In January 2019 Puma released the Power Up Pack in the form of a
giftbox. Included in this was a themed Xbox One & Playstation 4
controller and a brand new pair of the Puma New Level Boots.

Custom Controllers designed these two controllers, the Future & the One utilising the style of the boots and throwing in some of their own flair.