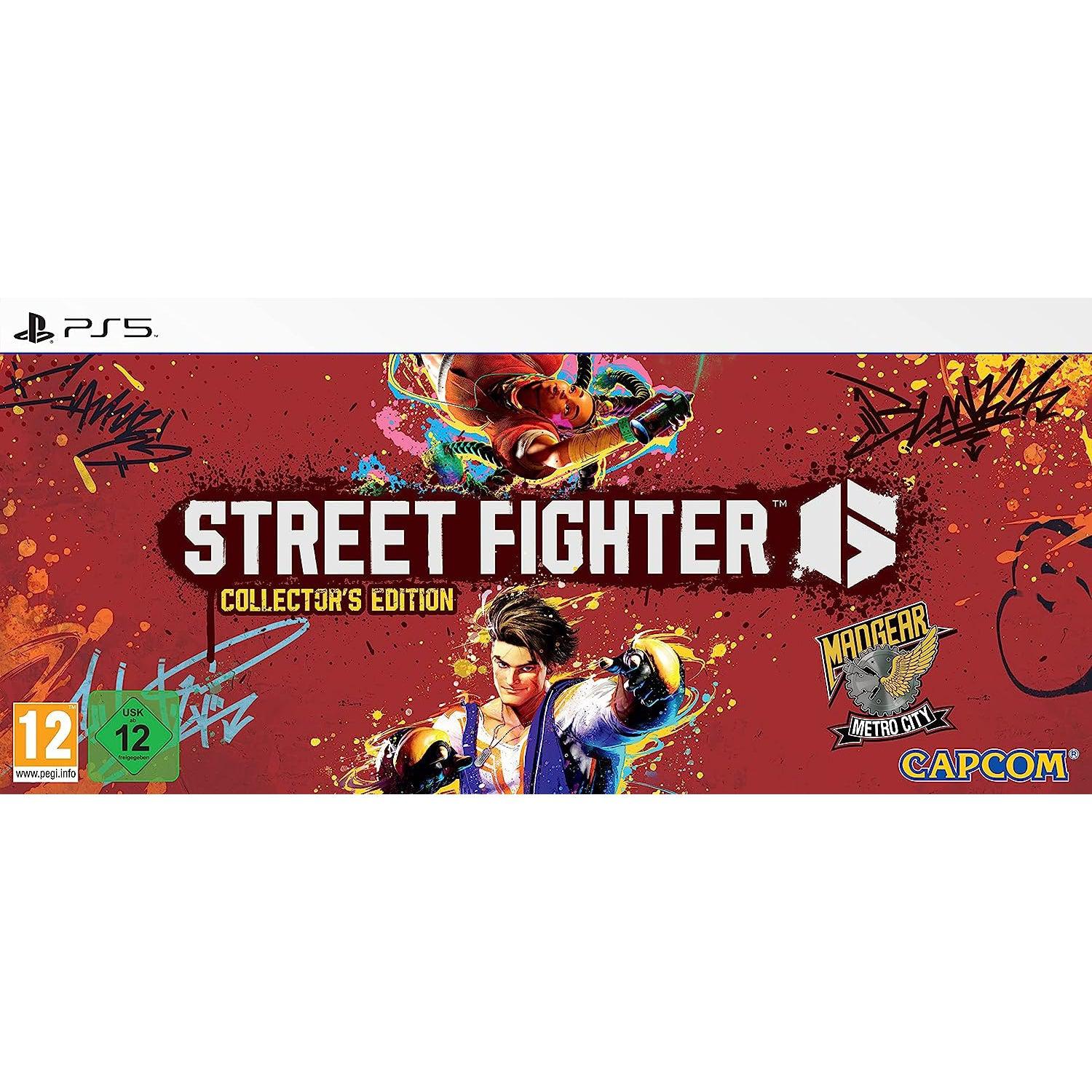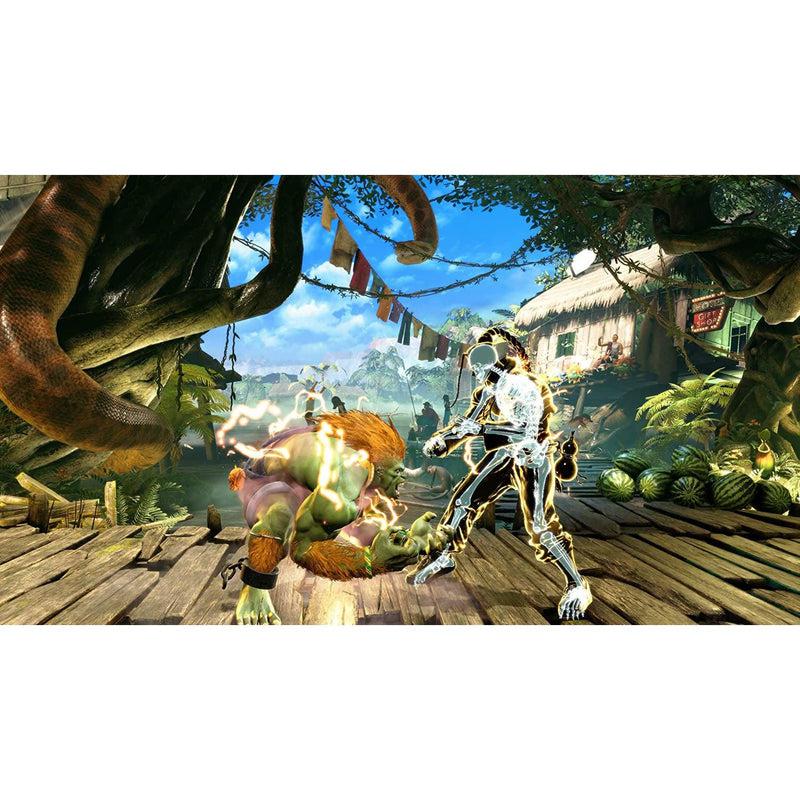 Street Fighter 6 Collector's Edition (PS5) - Refurbished Pristine
---
PRODUCT GRADING


Refurbished Pristine - The item shows no signs of wear. It is fully functional and has been professionally refurbished, inspected, tested and cleaned to good condition by qualified sellers. > 12 Months Warranty


PRDOUCT INFORMATION

Collector's Edition Includes:

MadGear Box

Pop Up PARADE figures Luke and Kimberly (17 cm)

Sticker Set

Art book

Figure Diorama Boards

Full Standard Game

Digital Content -1 Ultimate Pass which contains content from the Year 1 Character Pass, two additional costumes and their alternate colors for the four Year 1 characters, two more stages, and a bonus of 7,700 Drive Tickets

Classic Experience Built for a Modern Era - With all core gameplay modes present, plus two brand new modes and enhanced visuals, Street Fighter 6 redefines the classic fighting game genre.

Distinct Fighting Styles to Master - 18 diverse characters including legendary World Warriors and exciting brand new characters add their own flair to the game at launch, with more to be added post-launch.

Brand New Game Modes - The Street Fighter franchise continues to hone its skills and redefine the fighting genre with the introduction of three new foundational modes – Fighting Ground, World Tour and Battle Hub.

Fighting Ground - Street Fighter 6 unites core fighting modes from previous titles – including Arcade Mode, online matches, Training Mode, local versus battles and more – to the Fighting Ground experience.

World Tour - World Tour is a single-player immersive story mode that pushes the boundaries of what a fighting game is and allows players to leave their own legacy with their player avatar.

Battle Hub - Battle Hub is a destination that provides players with new and unique ways to engage, communicate and interact with fighters from around the world.

In-Game Commentating - Street Fighter's first-ever Real-Time Commentary Feature, supported with subtitles in 13 languages, incorporates the voices of popular Fighting Game Community (FGC) commentators like Vicious and Aru directly into the game to narrate what is happening on-screen just like a real tournament.

Two New Control Schemes - Classic Controls returns alongside two brand new options:


Modern Controls allow you to perform special attacks with simple button combinations and are designed for players who want to fight without memorizing and practicing special move button combinations first.
Dynamic Controls only require a press of the Auto-Attack button to perform attacks and is a great control type to use when you have friends and family over for a quick, casual game.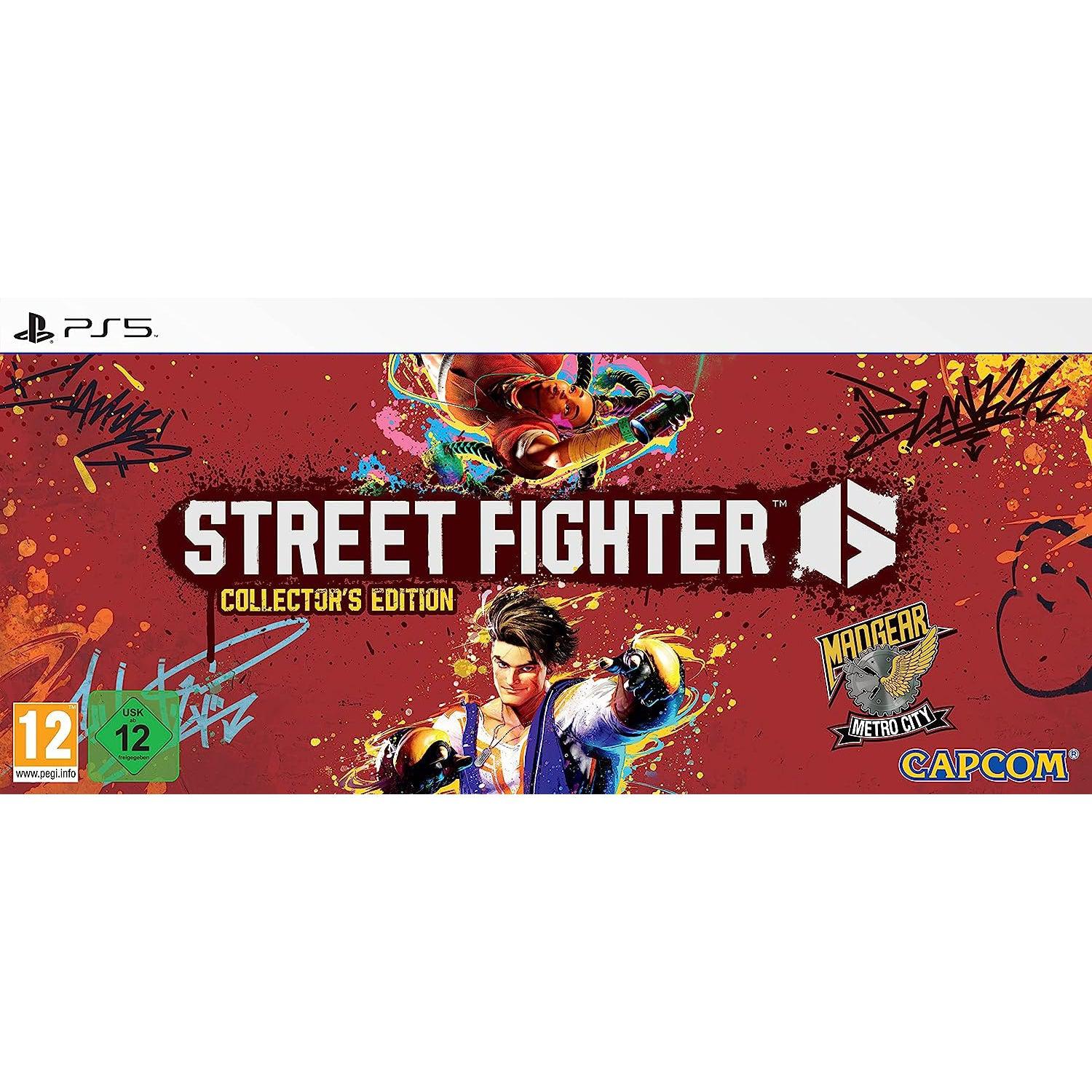 FAQ
See below our frequently asked question, for more FAQ, please click this link
How long will delivery take?

Delivery times are dependant on your location. For more information please see our Shipping Policy page. Please note all Controllers are handmade meaning the delivery option you select becomes active once the controller has been manufactured.
What payment methods are available?

We accept all major Credit/Debit cards, Apple Pay, Google Pay and Klarna.
There is a 1 year warranty included on all controller purchases. This does not cover accidental damage, loss or theft. All controllers come with a 3 month design warranty. This covers discolouring, chroming and scratching.
This product has no reviews yet.