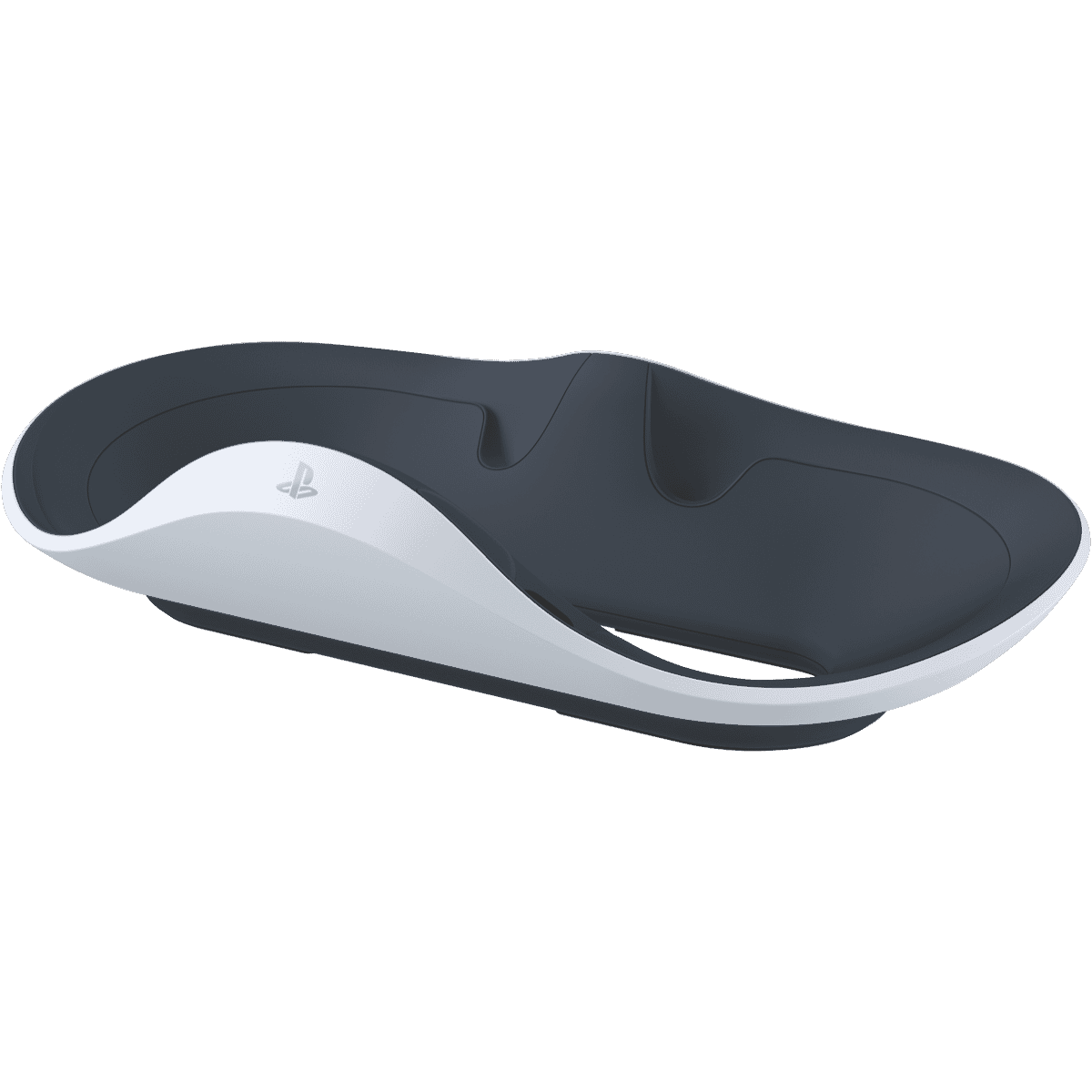 Sony PlayStation VR2 Sense Controller Charging Station
---
Product Grading


Brand New
Original Retail Box

Product Information

PlayStation VR2 Sense Controller Charging Station - Click. Charge. Play.

Quick, easy charging
Always be ready for your next adventure into thrilling new virtual reality worlds with the PlayStation VR2 Sense™ controller charging station. Quickly and easily charge your PlayStation VR2 Sense controller set through a simple click-in design without having to connect them to your PlayStation 5 console, freeing up your USB ports.

Charge Left & Right Controllers Simultaneously 
Be ready for your next gaming session.

Free up USB Ports
Controllers charge as quickly as when connected to your PS5™ console.

Click-in design
Simply dock your controllers to the charging station via the supplied charging adaptors.

PlayStation VR2 Sense controllers sold separately.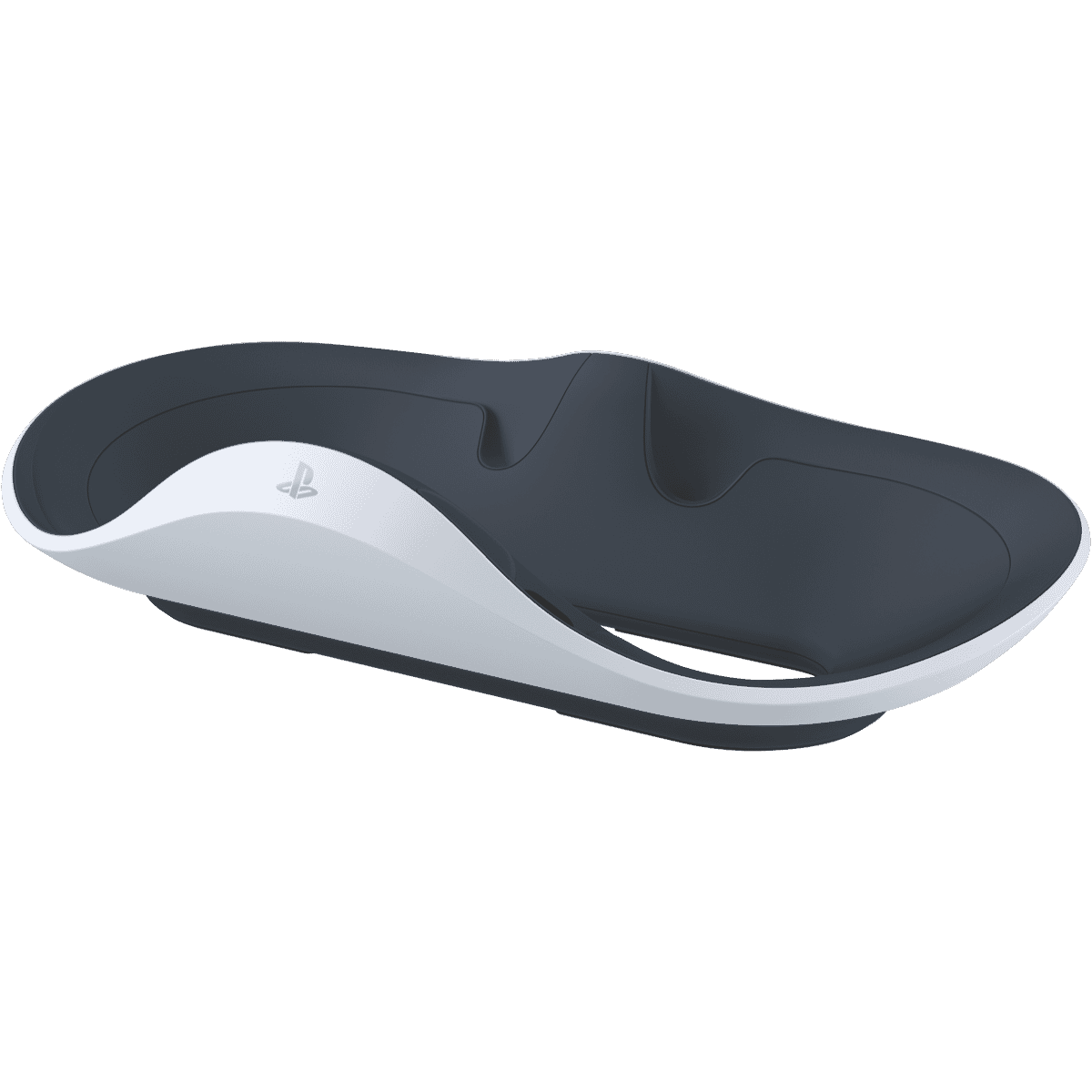 FAQ
See below our frequently asked question, for more FAQ, please click this link
How long will delivery take?

Delivery times are dependant on your location. For more information please see our Shipping Policy page. Please note all Controllers are handmade meaning the delivery option you select becomes active once the controller has been manufactured.
What payment methods are available?

We accept all major Credit/Debit cards, Apple Pay, Google Pay and Klarna.
There is a 1 year warranty included on all controller purchases. This does not cover accidental damage, loss or theft. All controllers come with a 3 month design warranty. This covers discolouring, chroming and scratching.
This product has no reviews yet.