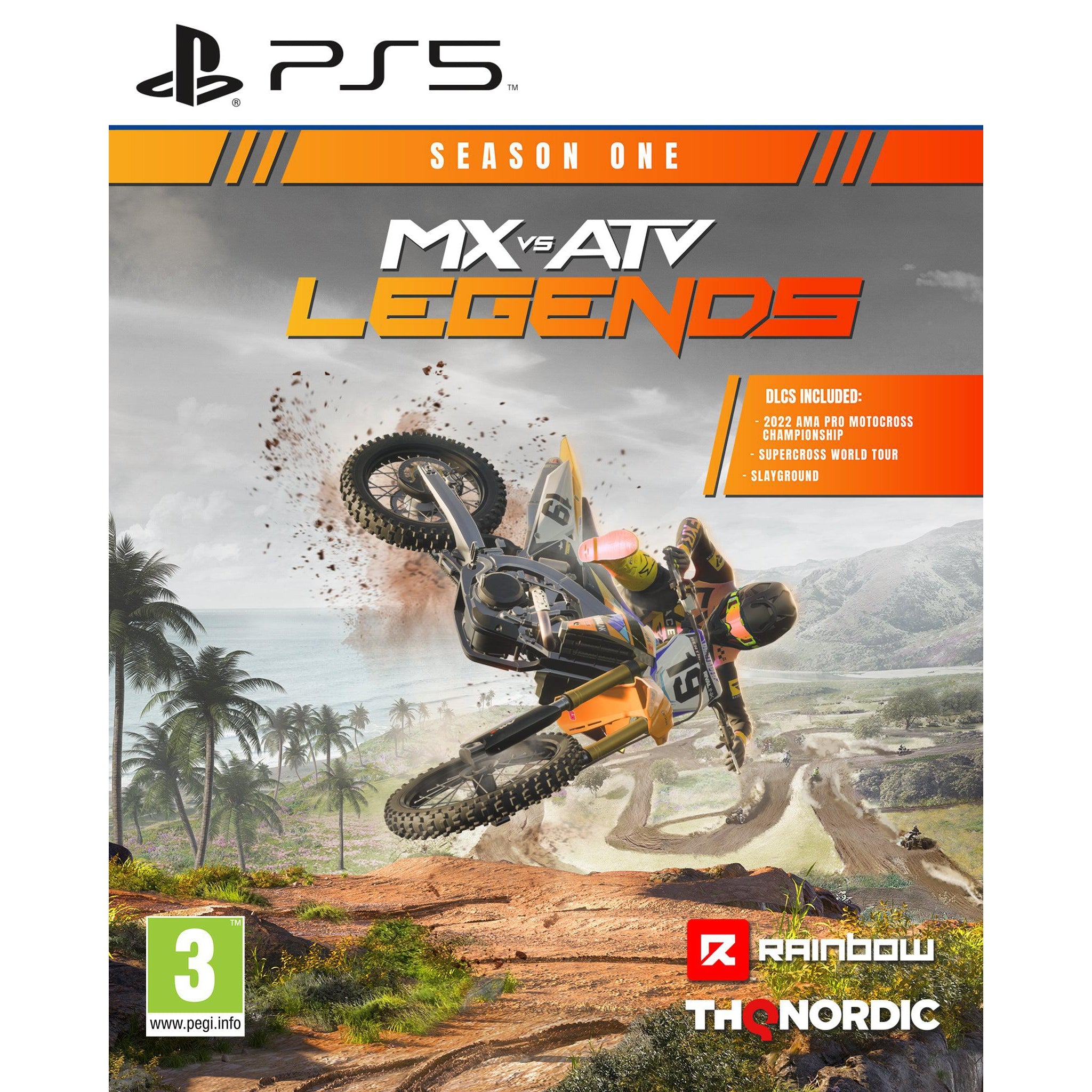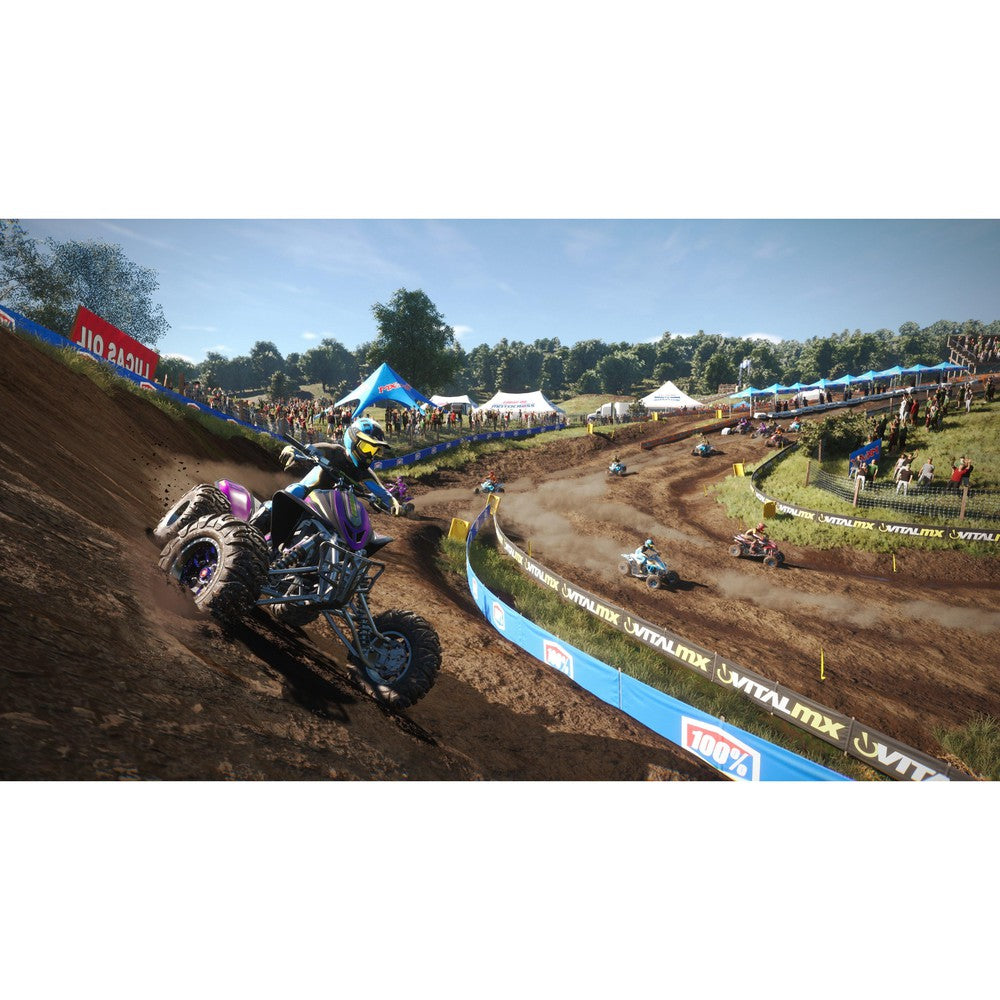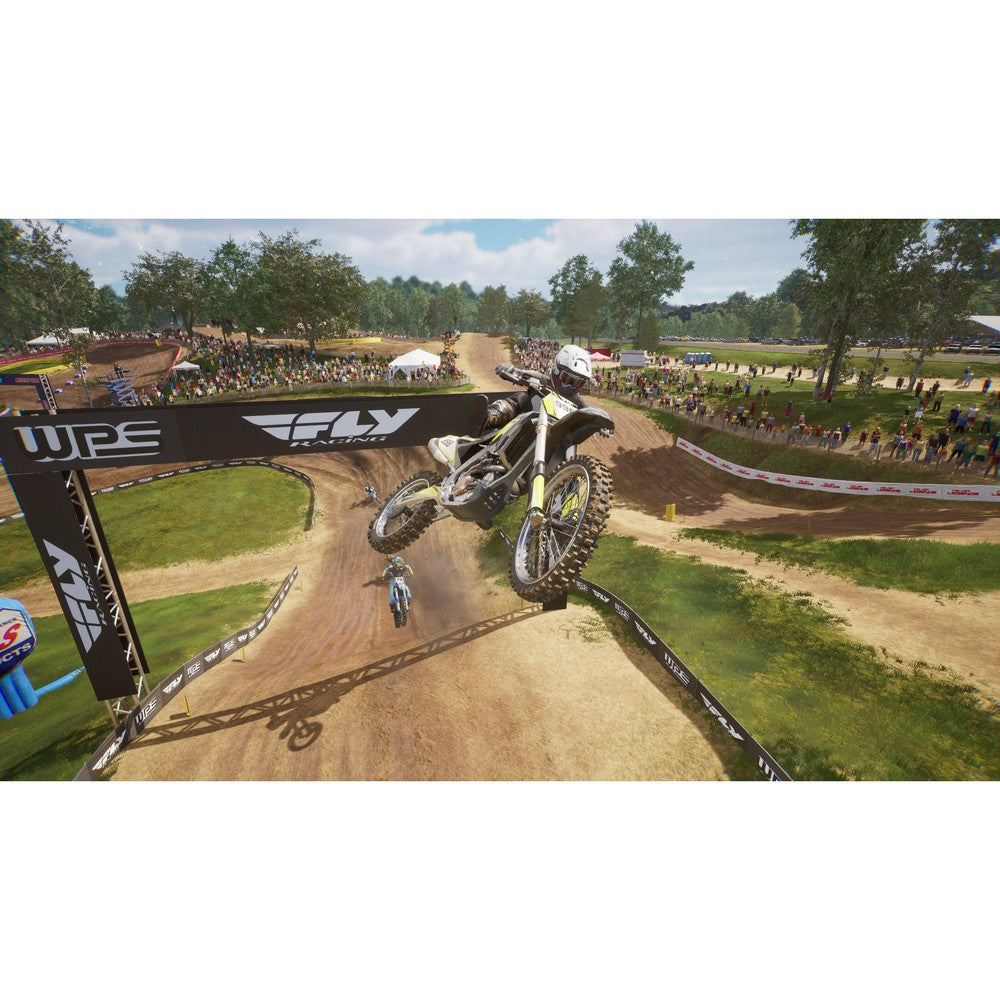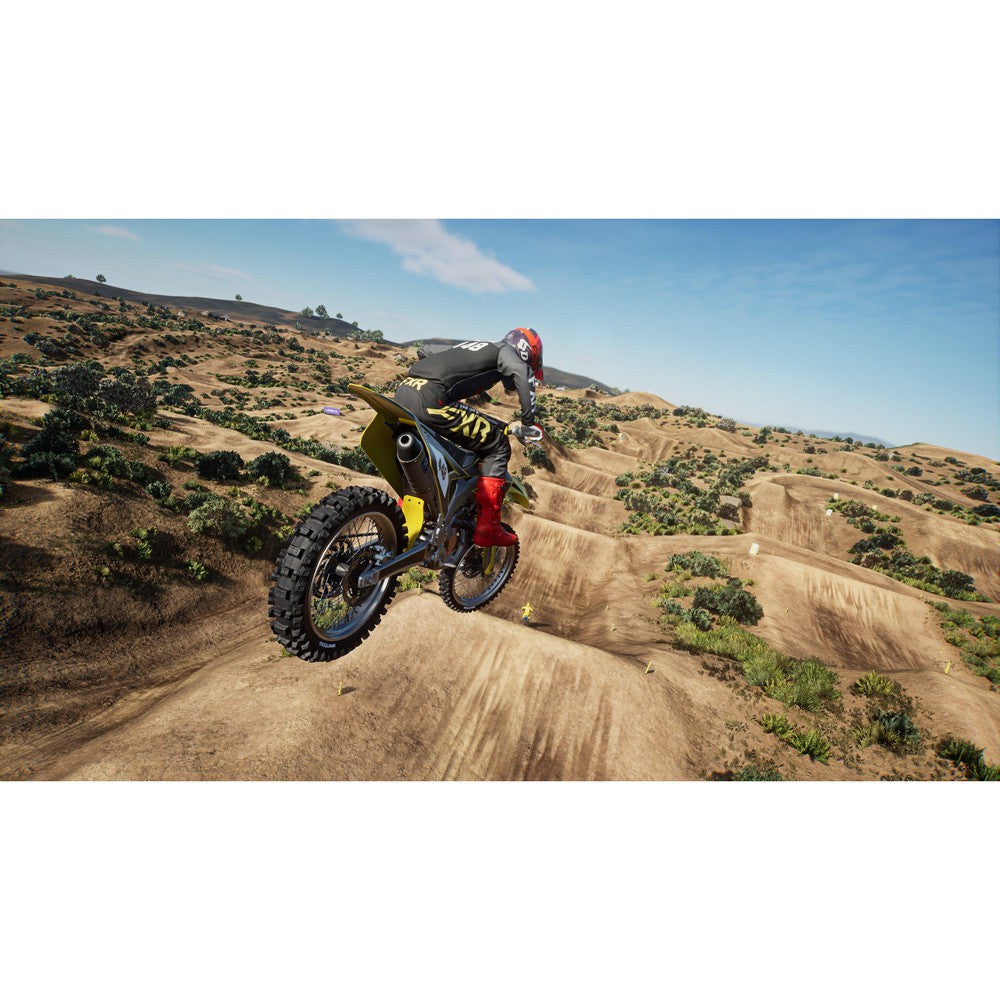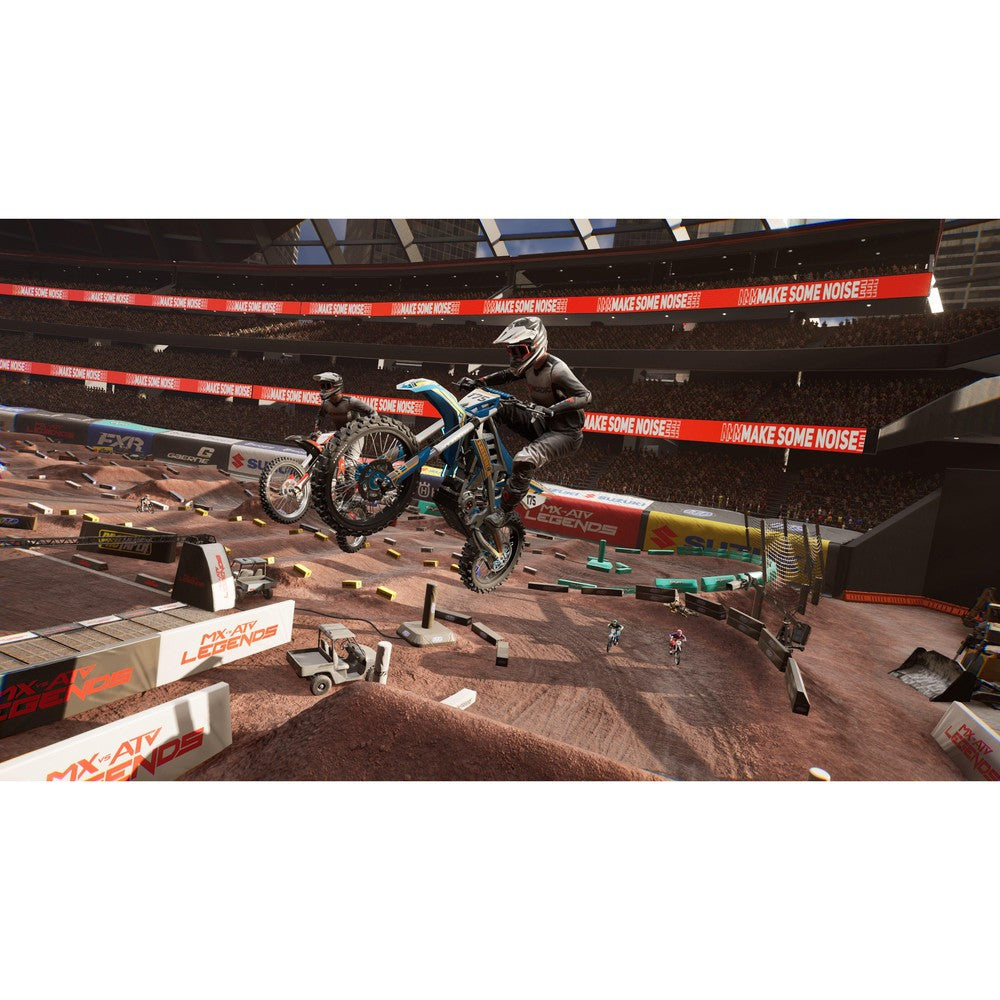 MX vs ATV Legends Season One (PS5)
---
PRODUCT GRADING


Grade New - Brand New sealed.


PRDOUCT INFORMATION

MX vs ATV Legends Season One marks the newest addition to the popular MX vs ATV off-road racing franchise. With this game, players can fulfill their dream of becoming a renowned off-road rider, garnering widespread recognition and admiration from fans and sponsors alike.

Whether they choose to play the career or online modes, they'll get to experience the thrill of racing to the finish line on bikes, ATVs, and UTVs. This latest instalment also boasts expansive open environments and a comprehensive career mode, allowing players to immerse themselves fully in the world of professional off-road racing and enjoy all the highs and lows that come with it.


MX vs ATV Legends Season One includes 3 extensive DLCs :

MX vs ATV Legends - 2022 AMA Pro Motocross Championship:


Compete like the pros on 13 official tracks from the 2022 AMA Pro Motocross Championship, plus the legendary Loretta Lynn's!  All tracks are launching in sync with the real world events.

MX vs ATV - Legends Supercross World Tour:


Compete on six huge and challenging tracks in Japan, Australia, and Italy!
Featuring indoor and outdoor sections PLUS Joker Lanes for the first time in MX vs ATV!

MX vs ATV - Legends Slayground:


Throw insane whips like Freestyle phenomenon Axell "Slay" Hodges on his very own Slayground! Rip up the course you see Axell ride every day in his videos! The Slayground track pack includes two Nationals plus one massive Freestyle environment.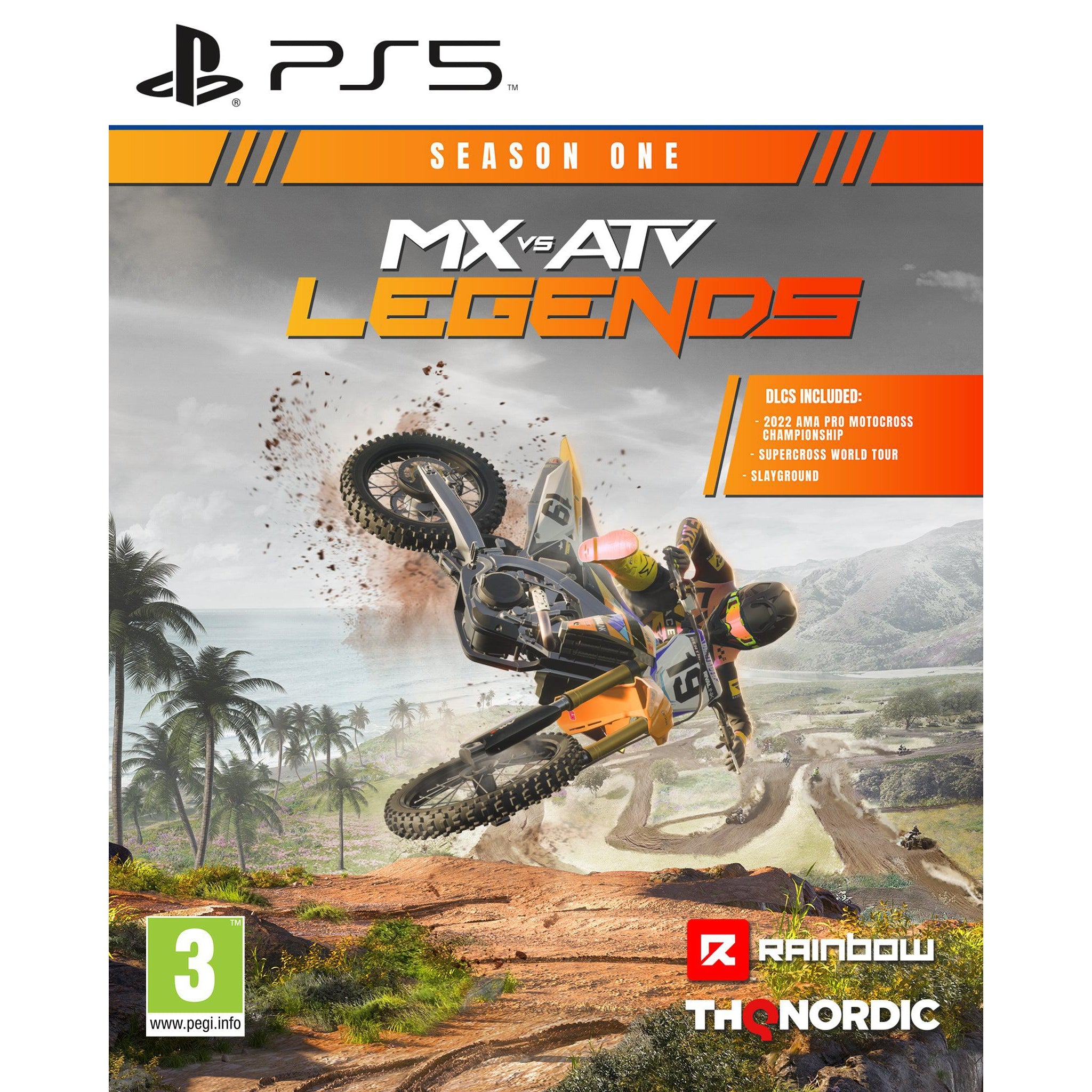 FAQ
See below our frequently asked question, for more FAQ, please click this link
How long will delivery take?

Delivery times are dependant on your location. For more information please see our Shipping Policy page. Please note all Controllers are handmade meaning the delivery option you select becomes active once the controller has been manufactured.
What payment methods are available?

We accept all major Credit/Debit cards, Apple Pay, Google Pay and Klarna.
There is a 1 year warranty included on all controller purchases. This does not cover accidental damage, loss or theft. All controllers come with a 3 month design warranty. This covers discolouring, chroming and scratching.
This product has no reviews yet.