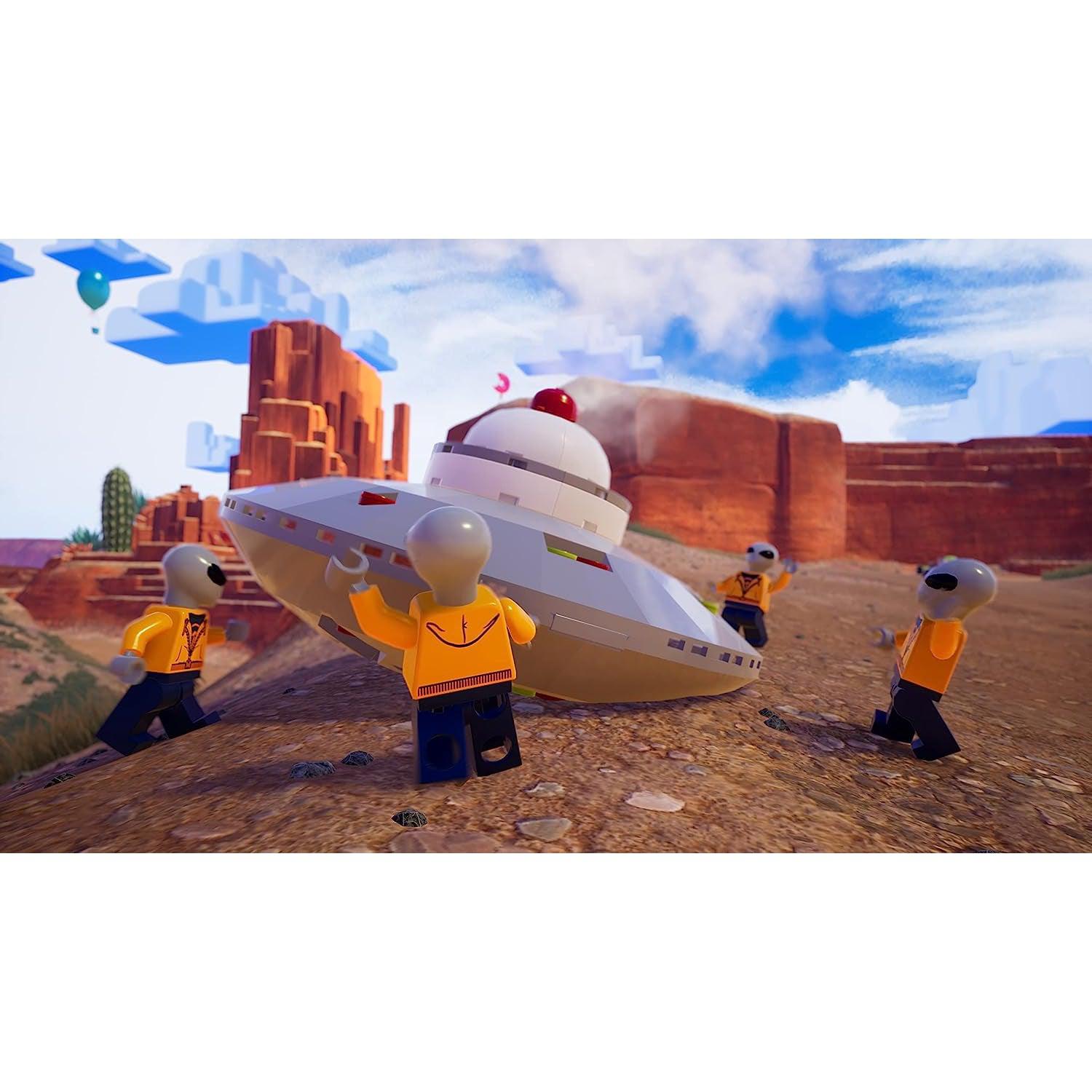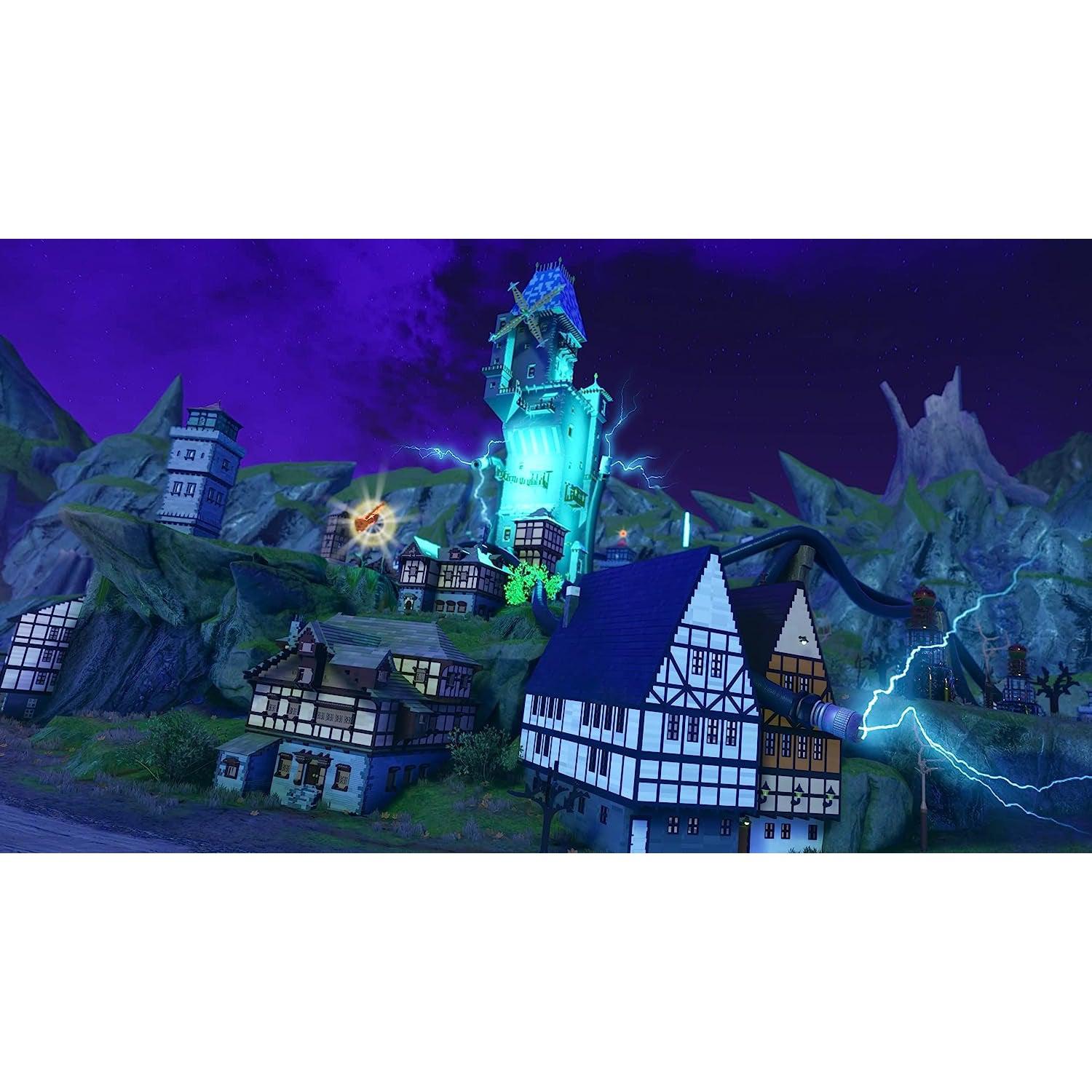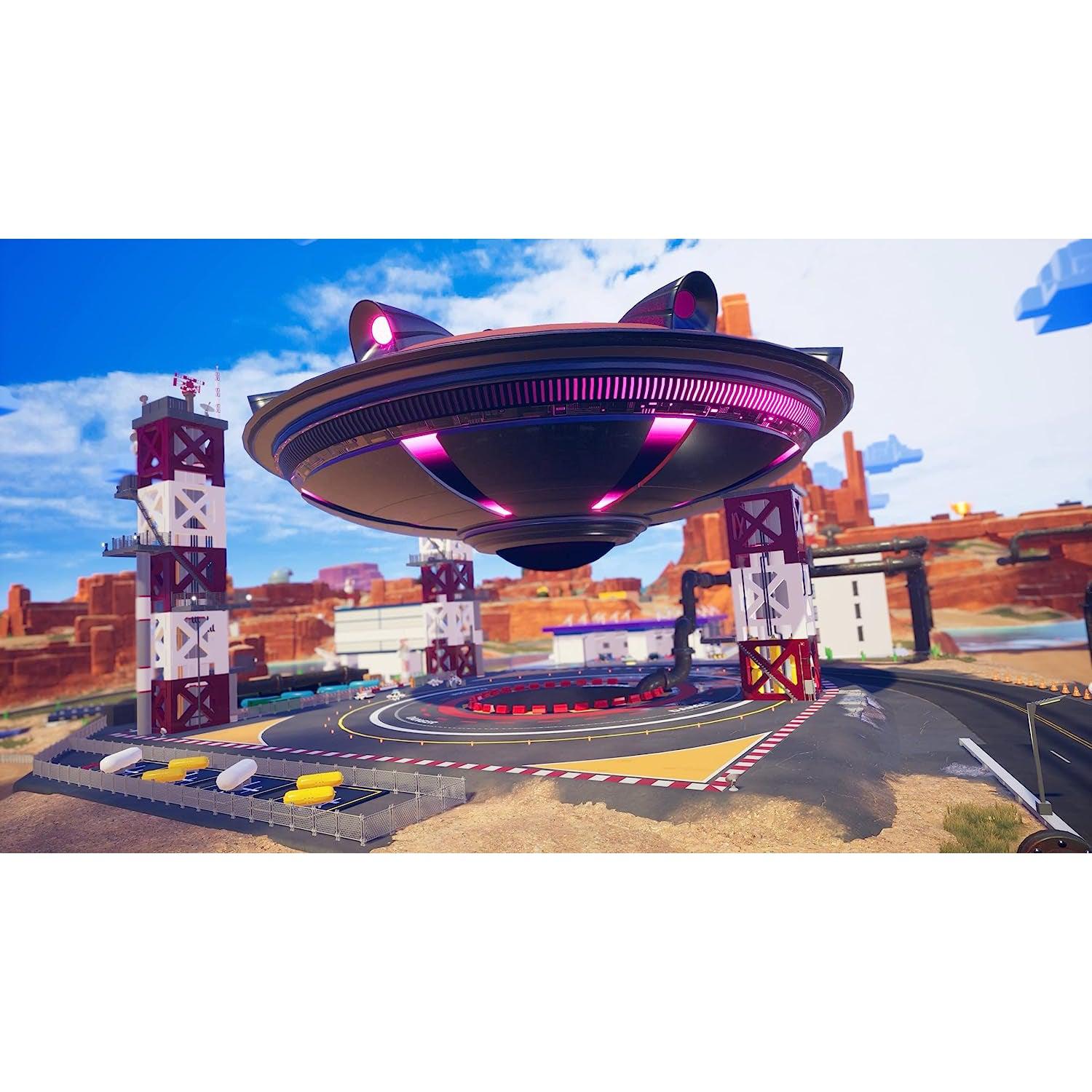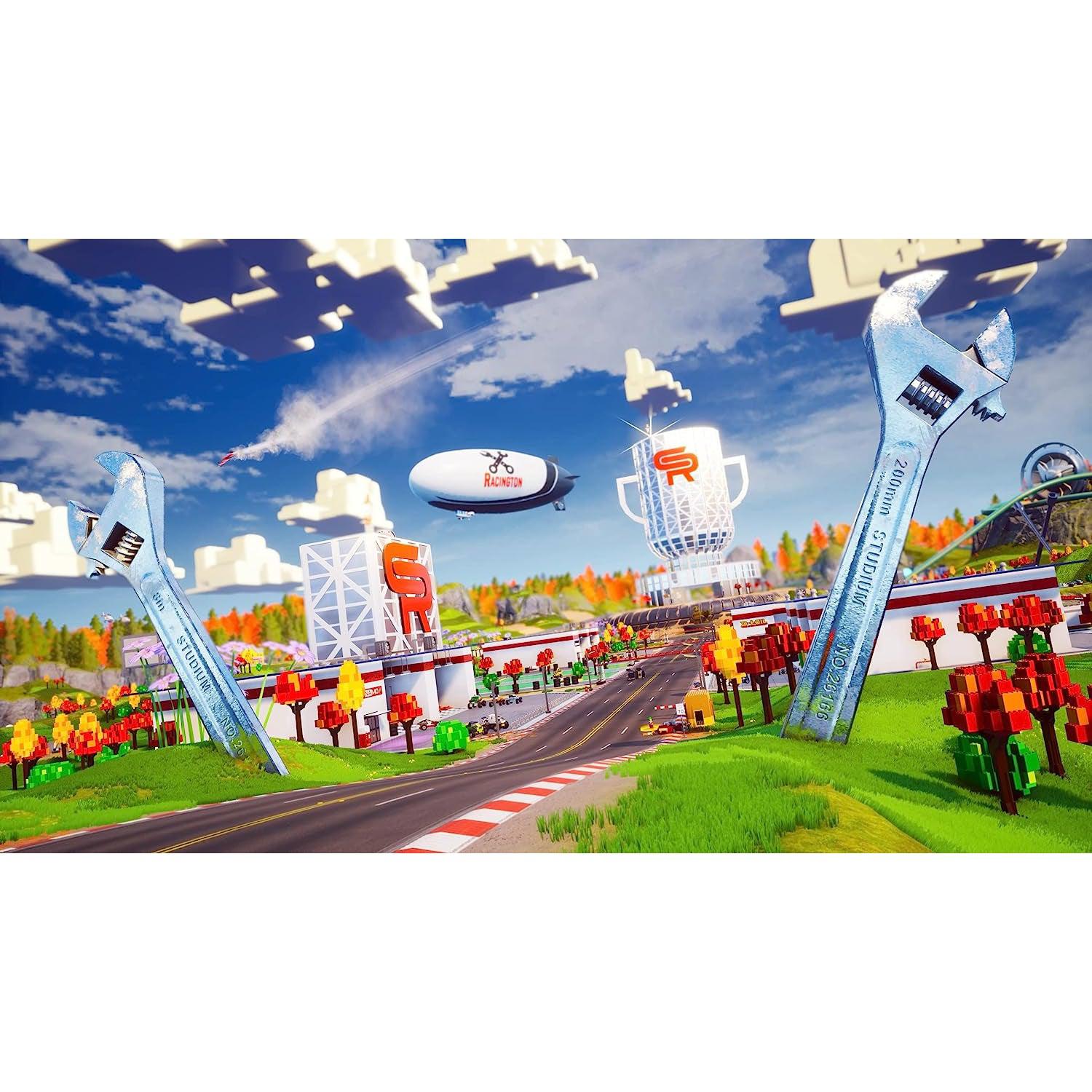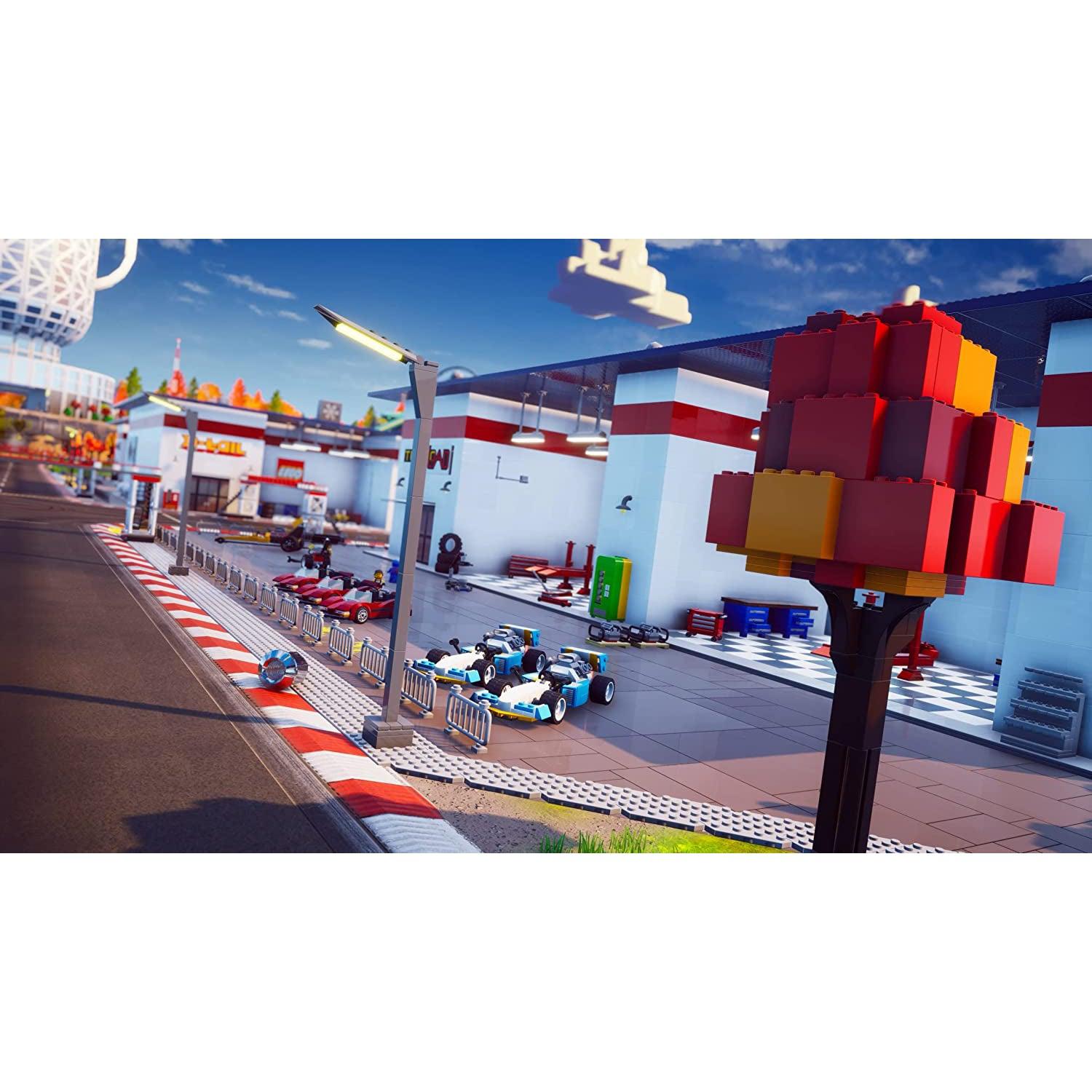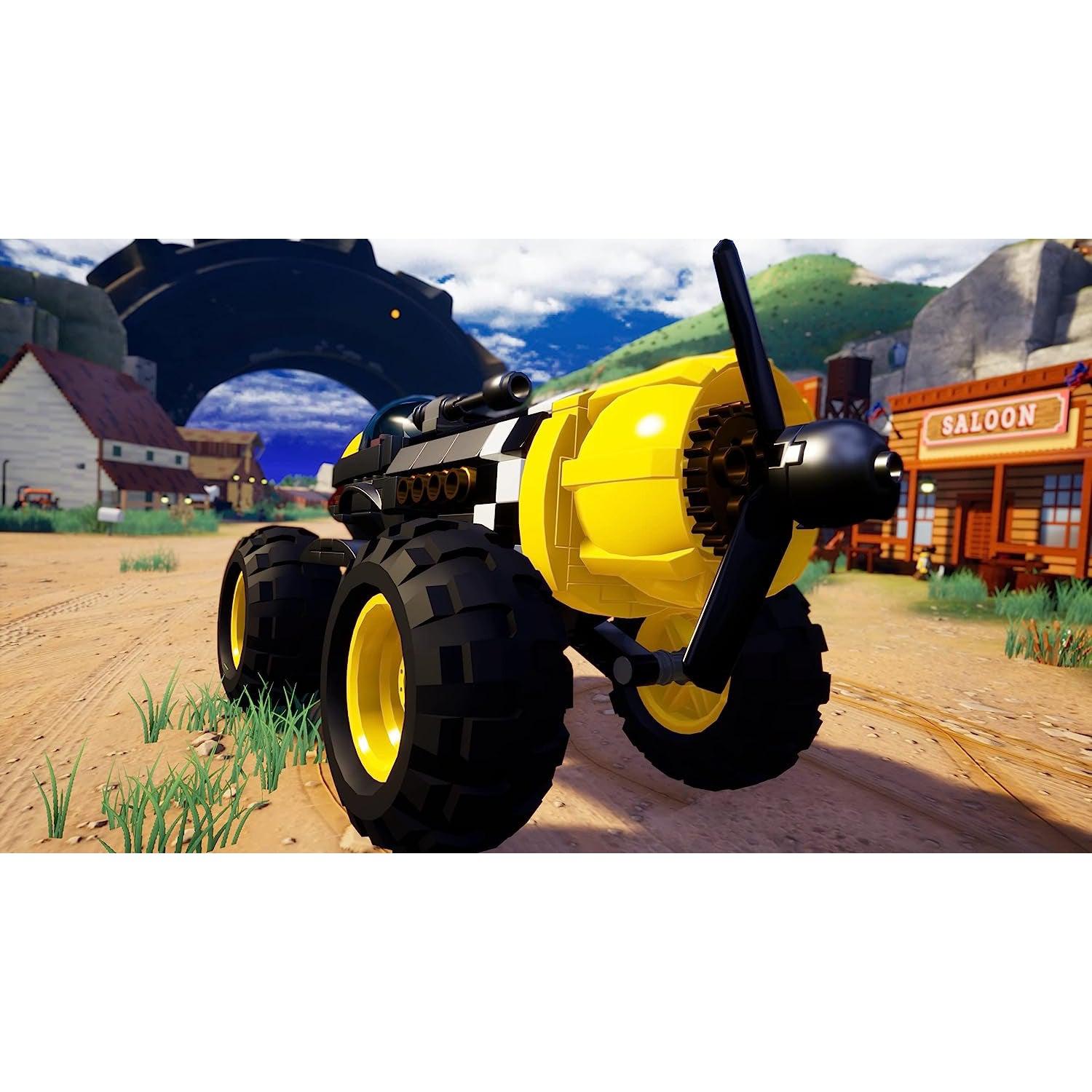 LEGO 2K Drive (Nintendo Switch)
---
PRODUCT GRADING


Brand New sealed.

Download Code Only

PRDOUCT INFORMTION

Welcome to Bricklandia, home of a massive open-world LEGO driving adventure. Race anywhere, play with anyone, build your dream rides, & defeat a cast of wild racing rivals for the coveted Sky Trophy!

In LEGO 2K Drive, your awesome transforming vehicle gives you the freedom to speed seamlessly across riveting racetracks, off-road terrain, and open waters. Explore the vast world of Bricklandia, show off your driving skills, and build vehicles brick-by-brick! Get behind the wheel and gear up for tons of open-world exploration and thrilling races! Take on the exciting Story mode, jump into a single race or Cup Series tourneys, and let loose in off-the-wall minigames.

Story mode follows your journey from rookie racer to famous champion as you compete against a series of charismatic rivals. With each victory, you'll work your way up the ranks to take on the infamous Shadow Z. The vast and vibrant world of Bricklandia is yours to explore as you see fit, full of colourful characters and kooky quests. Zoom past lush fields on Turbo Acres' pavement, go off-roading in the deserts of Big Butte County, cruise across Prospecto Valley's picturesque waterways, and more.

Building vehicles in the garage is as easy as snapping bricks together. Construct new cars and boats from scratch, modify any vehicle in your collection, or unwind with guided builds, then take your creation for a drive and share it with the world! Roam around Bricklandia in local two-player split screen or join your driving buddies with up to six players online!
FAQ
See below our frequently asked question, for more FAQ, please click this link
How long will delivery take?

Delivery times are dependant on your location. For more information please see our Shipping Policy page. Please note all Controllers are handmade meaning the delivery option you select becomes active once the controller has been manufactured.
What payment methods are available?

We accept all major Credit/Debit cards, Apple Pay, Google Pay and Klarna.
There is a 1 year warranty included on all controller purchases. This does not cover accidental damage, loss or theft. All controllers come with a 3 month design warranty. This covers discolouring, chroming and scratching.
This product has no reviews yet.