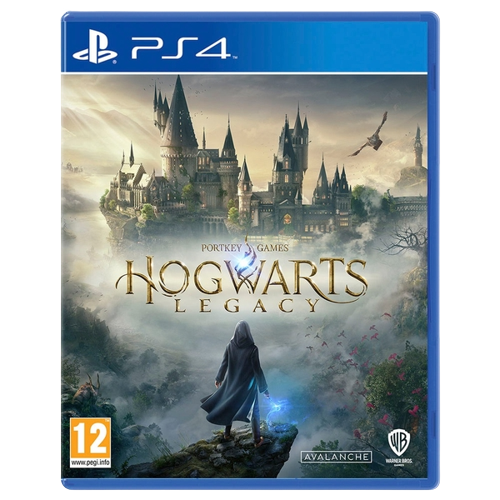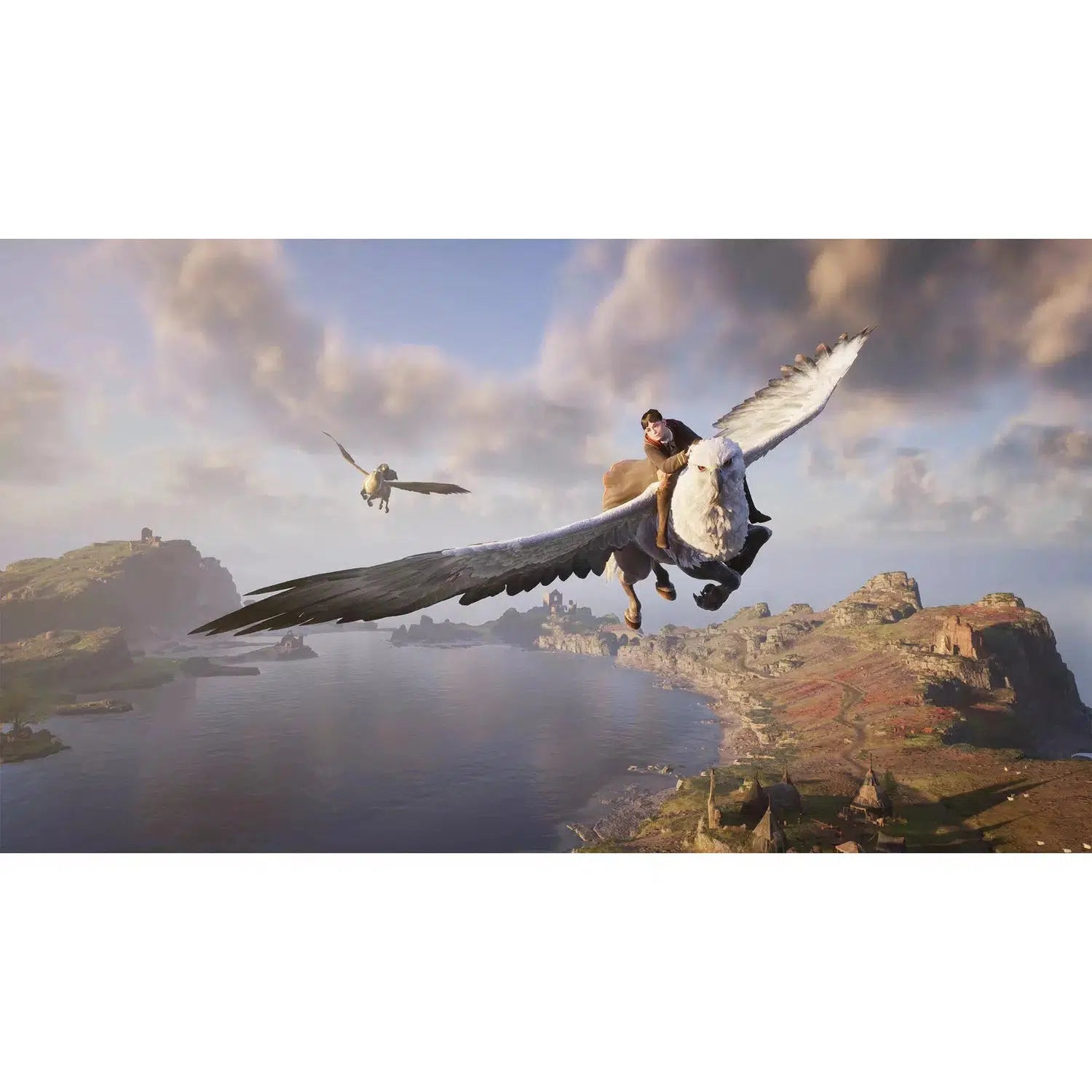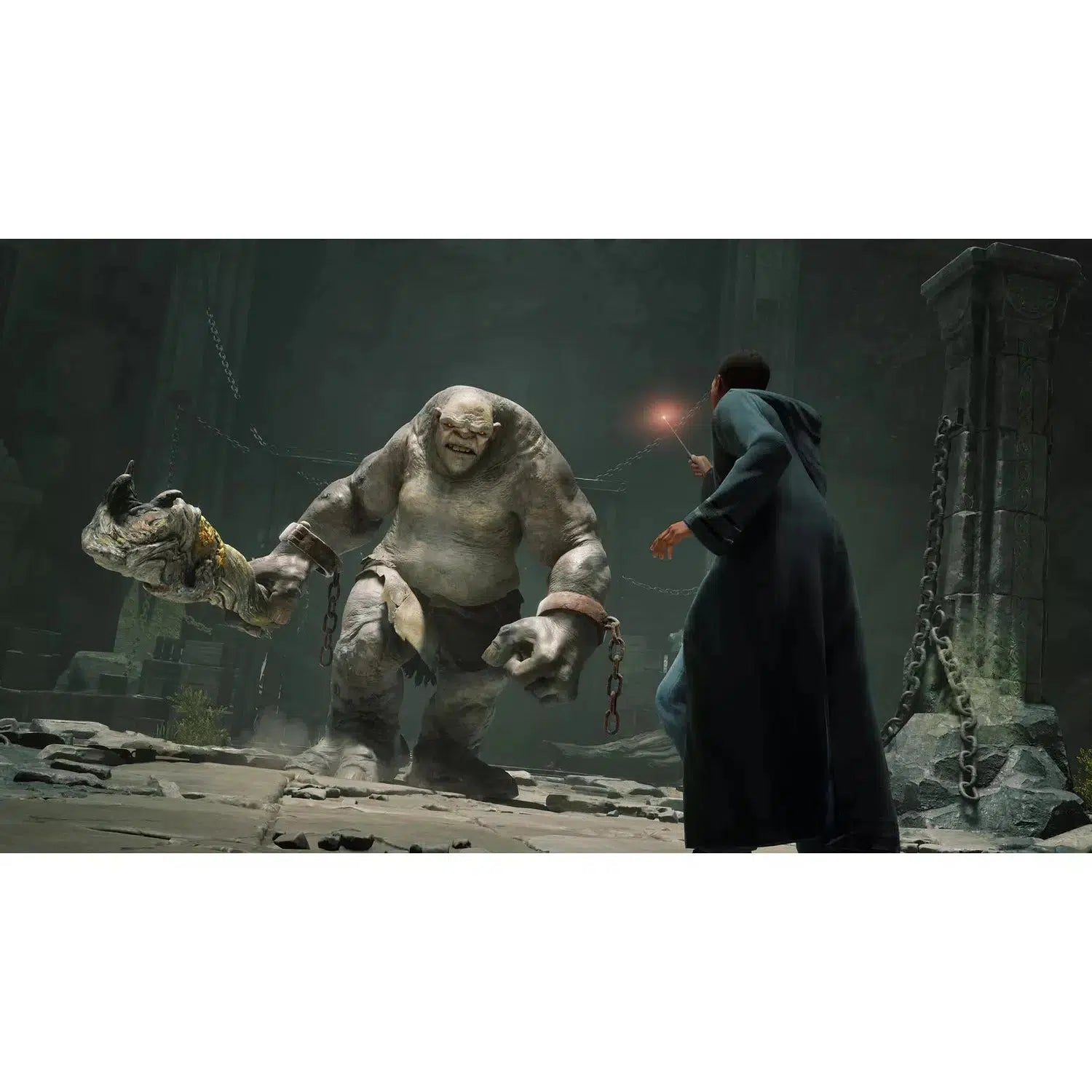 Hogwarts Legacy: Standard Edition (PS4)
---
PRODUCT GRADING


Grade New - Brand New sealed.


PRDOUCT INFORMTION

Hogwarts Legacy is an immersive, open-world action RPG set in the world first introduced in the Harry Potter books. Embark on a journey through familiar and new locations as you explore and discover fantastic beasts, customise your character and craft potions, master spell casting, upgrade talents and become the wizard you want to be.

Experience Hogwarts in the 1800s. Your character is a student who holds the key to an ancient secret that threatens to tear the wizarding world apart. You have received a late acceptance to the Hogwarts School of Witchcraft and Wizardry and soon discover that you are no ordinary student: you possess an unusual ability to perceive and master Ancient Magic. Only you can decide if you will protect this secret for the good of all, or yield to the temptation of more sinister magic.

Discover the feeling of living at Hogwarts as you make allies, battle dark wizards, and ultimately decide the fate of the wizarding world. Your legacy is what you make of it.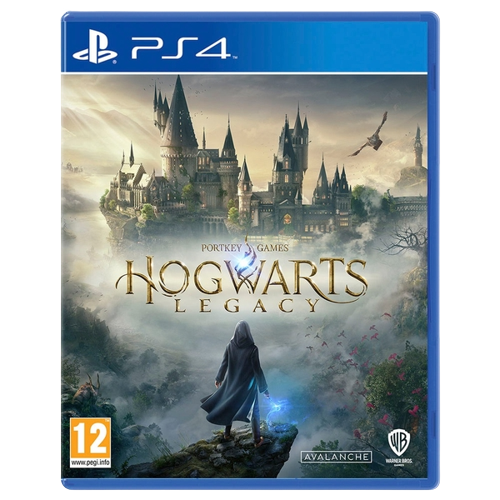 FAQ
See below our frequently asked question, for more FAQ, please click this link
How long will delivery take?

Delivery times are dependant on your location. For more information please see our Shipping Policy page. Please note all Controllers are handmade meaning the delivery option you select becomes active once the controller has been manufactured.
What payment methods are available?

We accept all major Credit/Debit cards, Apple Pay, Google Pay and Klarna.
There is a 1 year warranty included on all controller purchases. This does not cover accidental damage, loss or theft. All controllers come with a 3 month design warranty. This covers discolouring, chroming and scratching.
This product has no reviews yet.