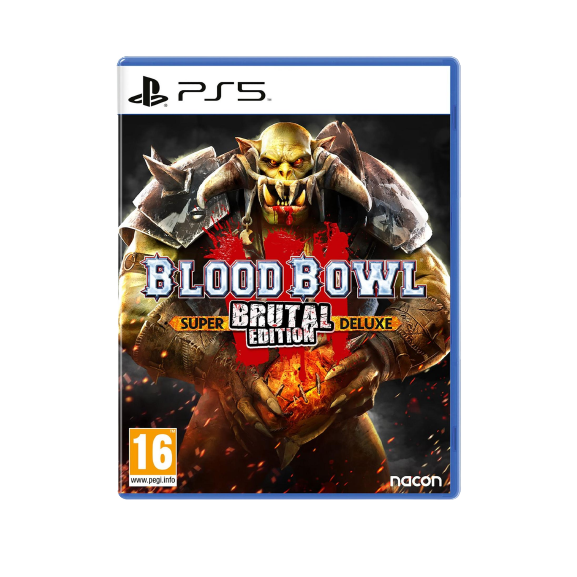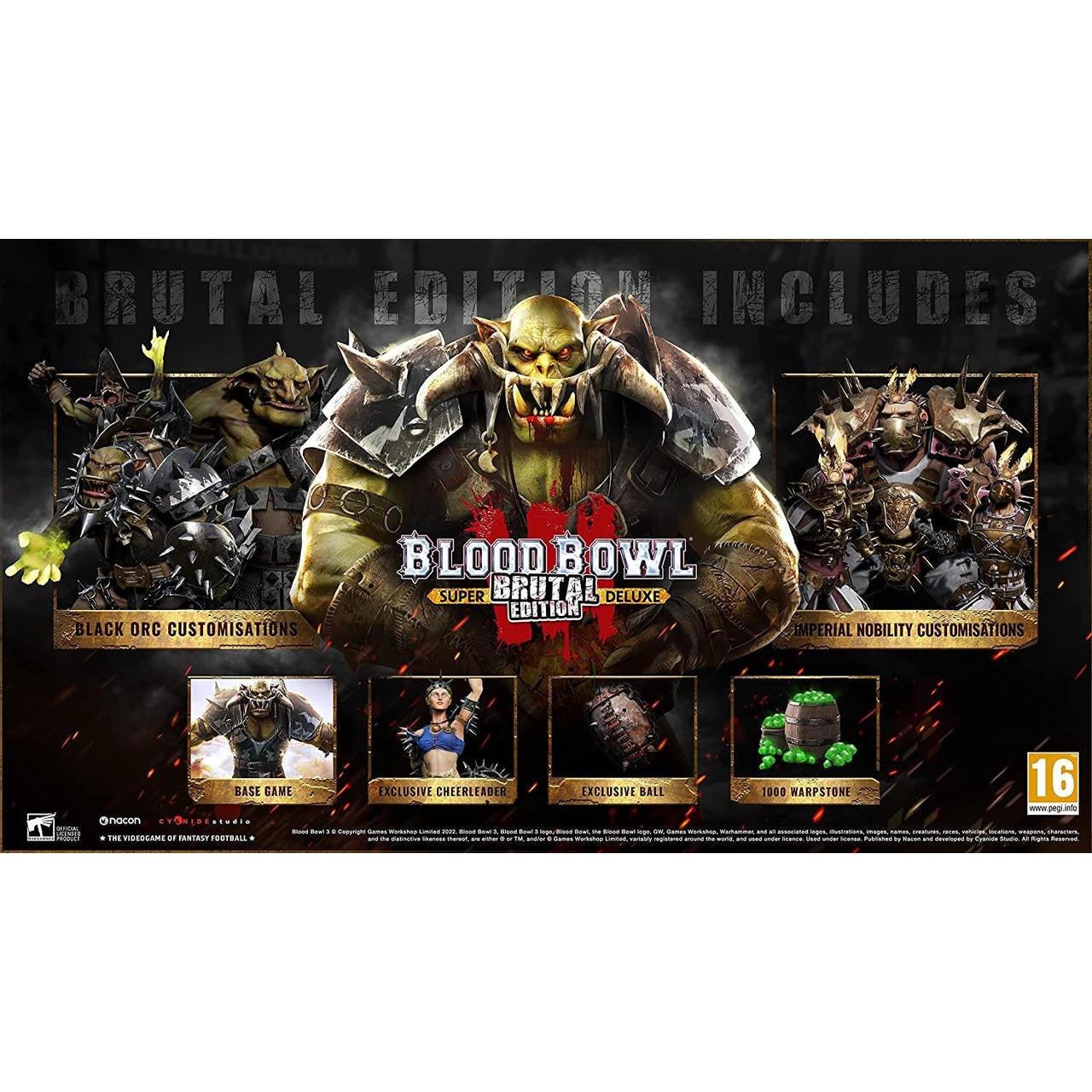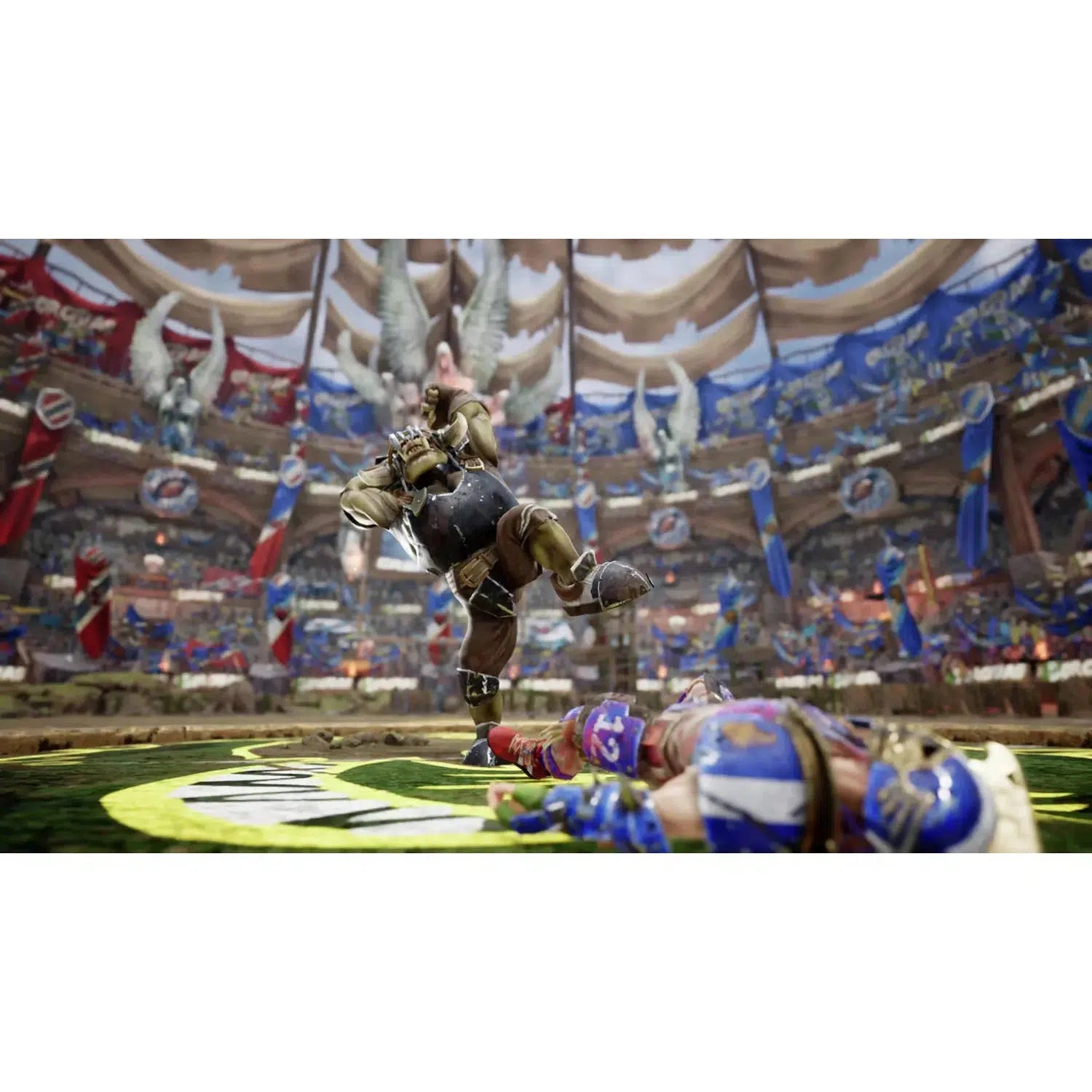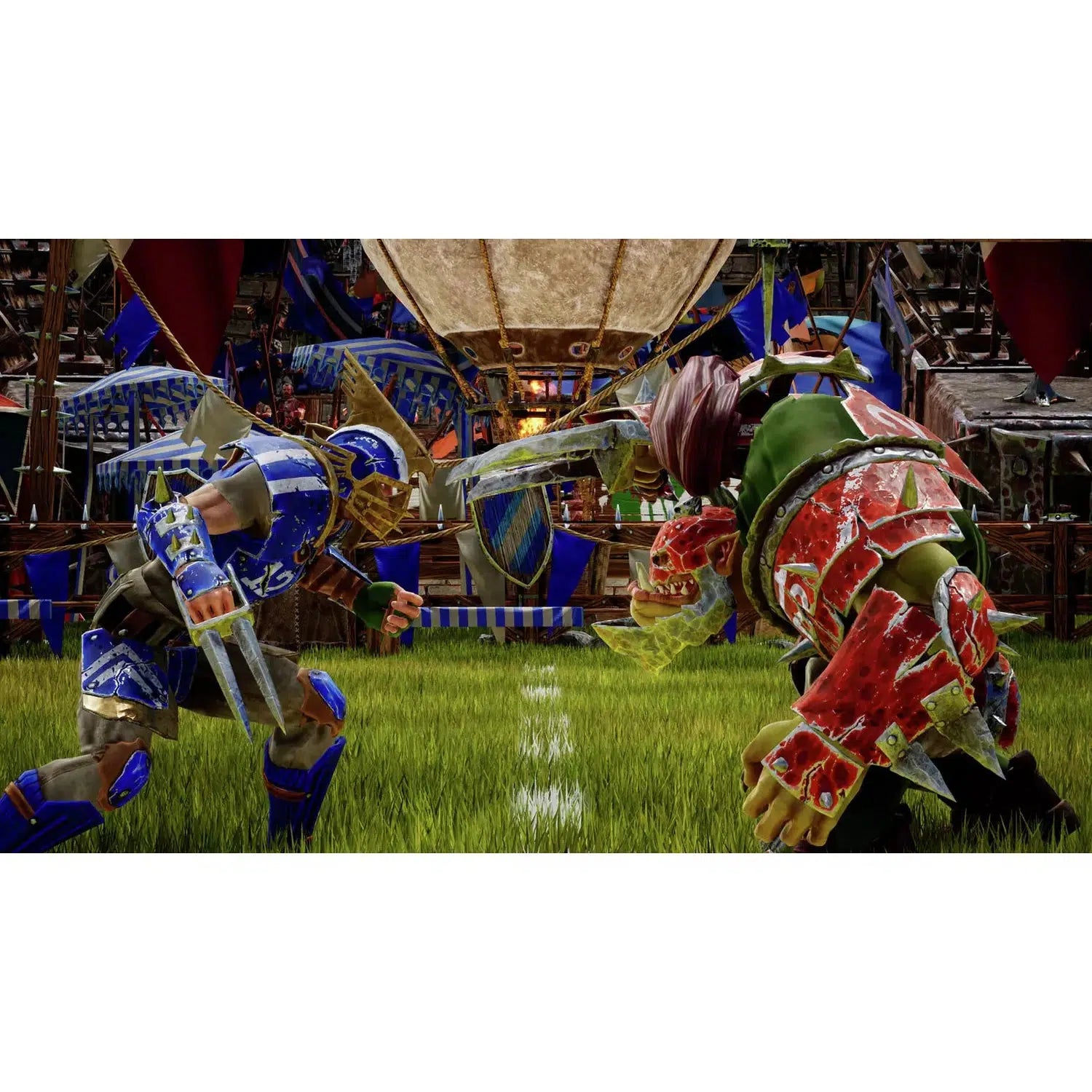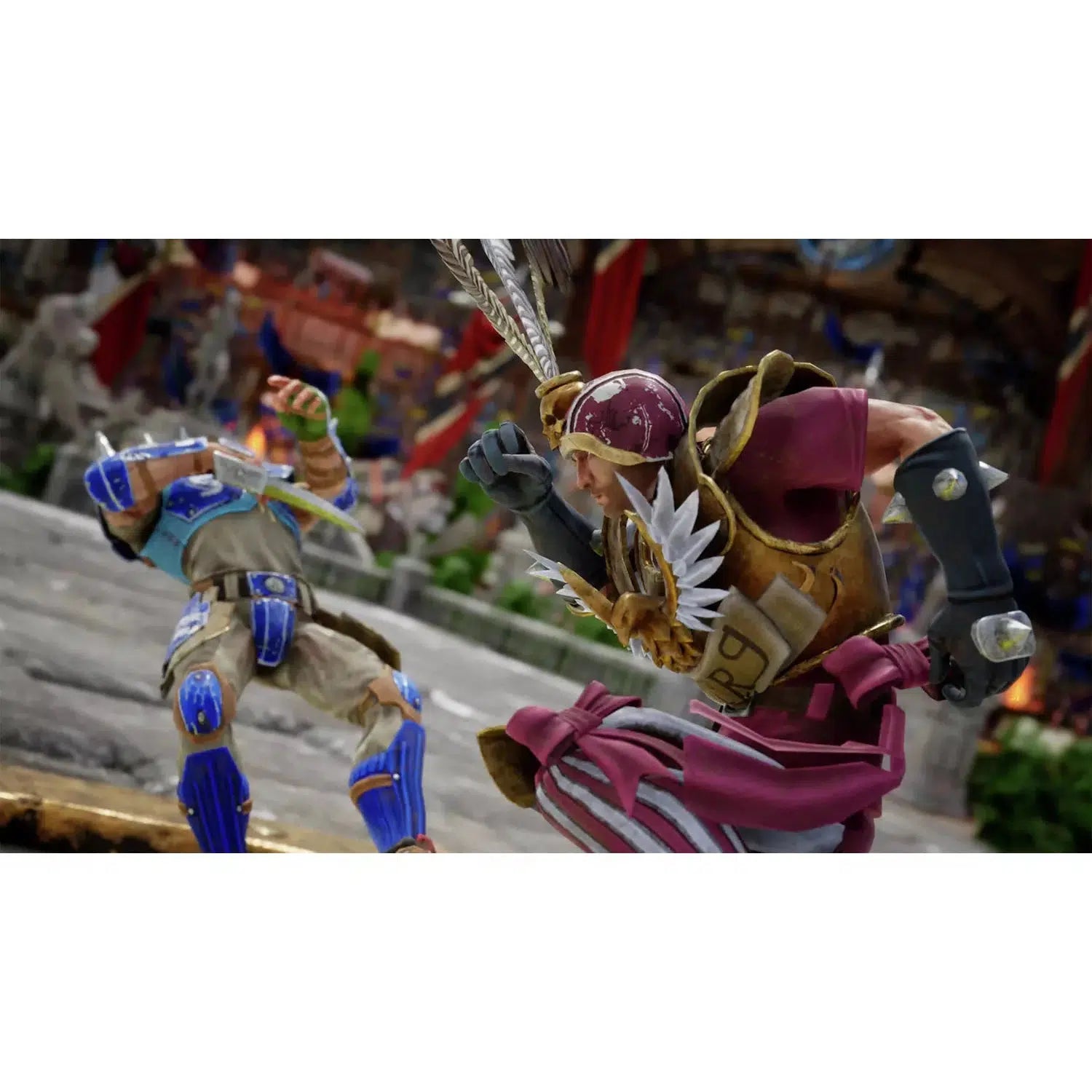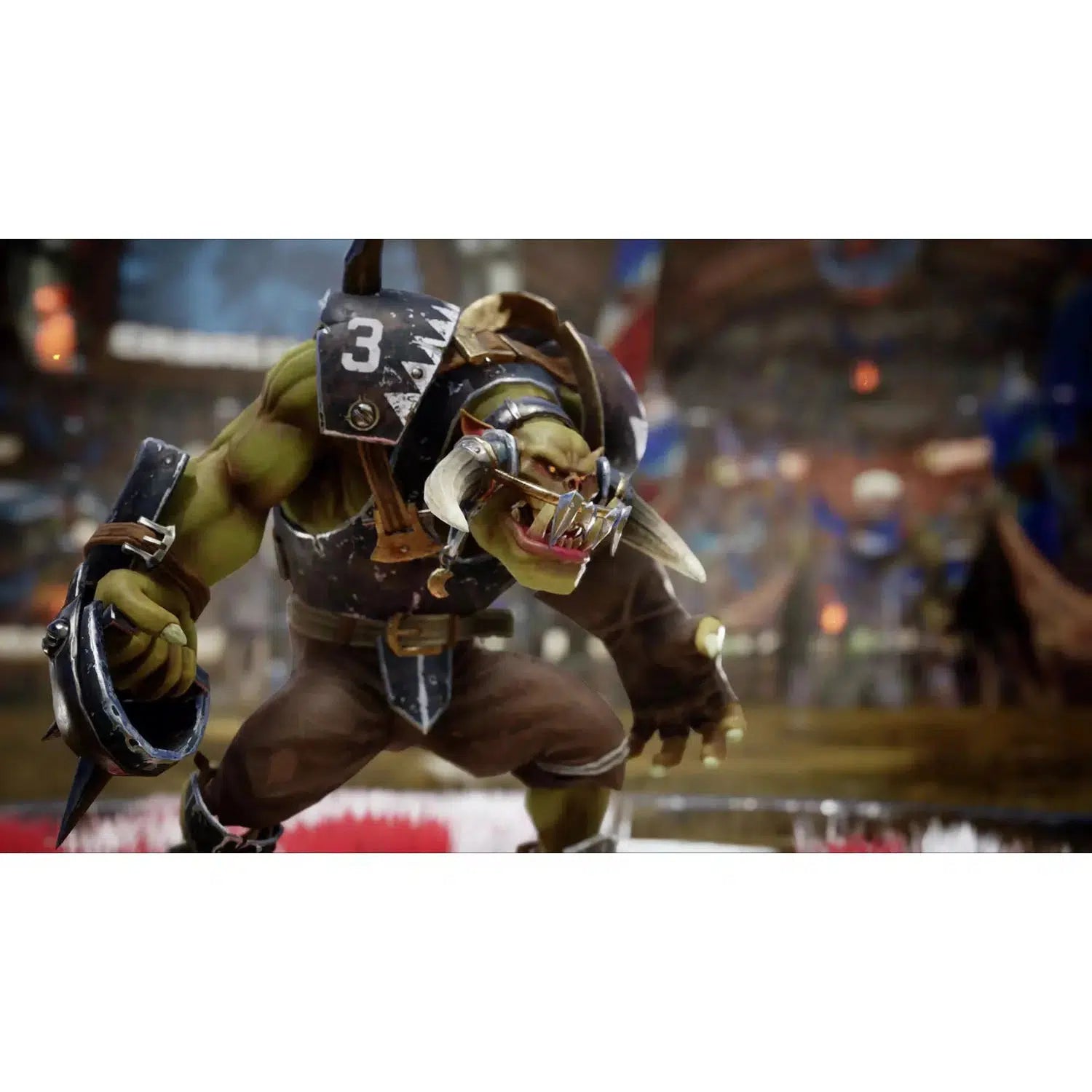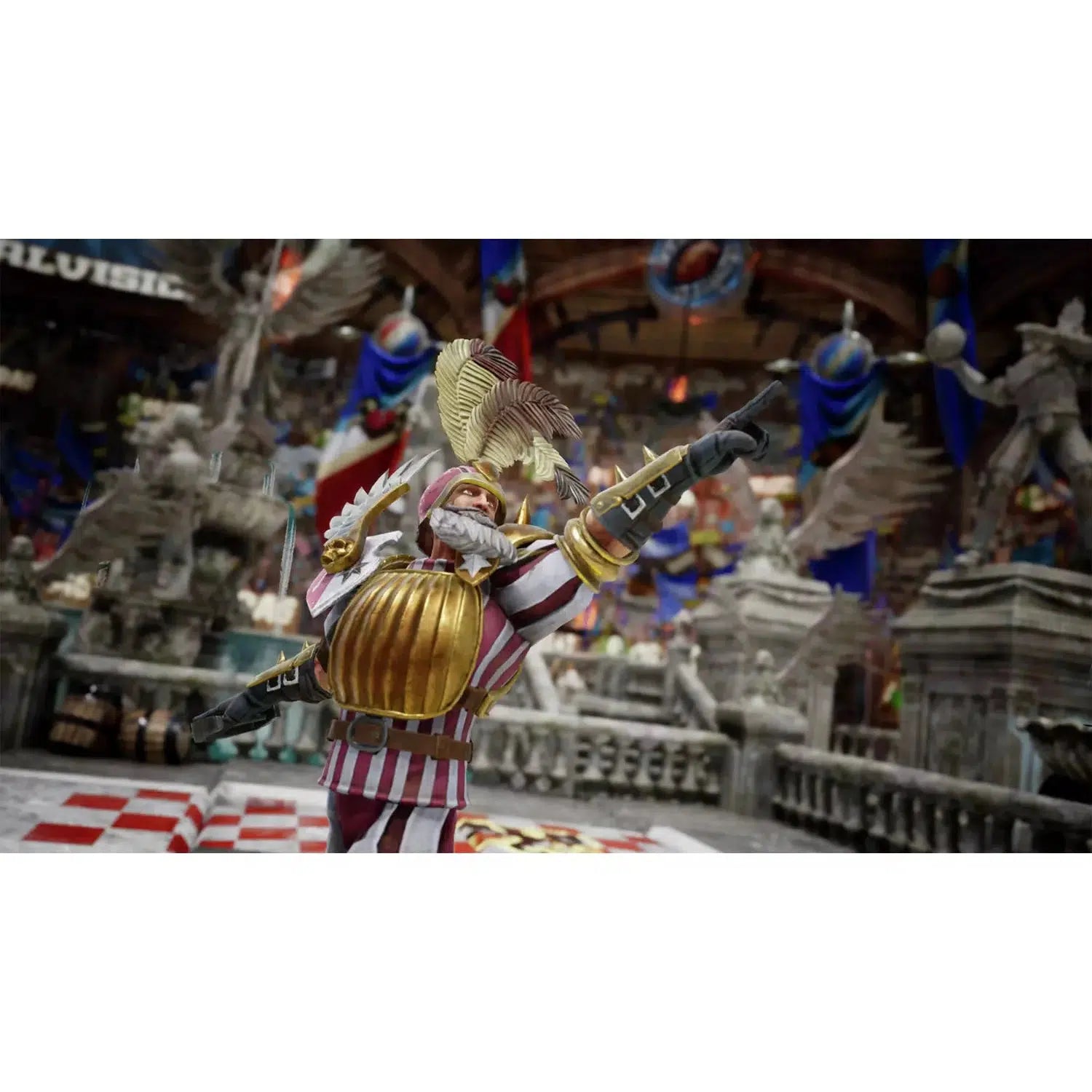 Blood Bowl Super Brutal Deluxe Edition (PS5)
---
PRODUCT GRADING

PRDOUCT INFORMTION

Brutal, crazy, tactical… this is BLOOD BOWL! The iconic death sport returns with the new video game of fantasy football faithfully using the latest board game rules and new content. Create your team, then crush, mulch, and cheat your way to the top... leaving your opponents in the graveyard.

War disappeared in the Old World when the inhabitants decided to resolve their differences by playing the god Nuffle's sacred sport: Blood Bowl. And yet it is no less bloody than the battlefields it has replaced. Murder, mutilation, cheating, corruption, sorcery, and even divine intervention come one after another on the pitch, to the delight of everyone watching!

Take charge of a team from amongst the 12 available races, each with unique characteristics, and stop your opponents from advancing by carefully positioning your players. Dodge or mercilessly eliminate whoever gets in your way and reach the end zone to score the decisive touchdown! Naturally, the best strategists should have an edge, but... who knows? A rampaging troll might eat a teammate and change the course of a match.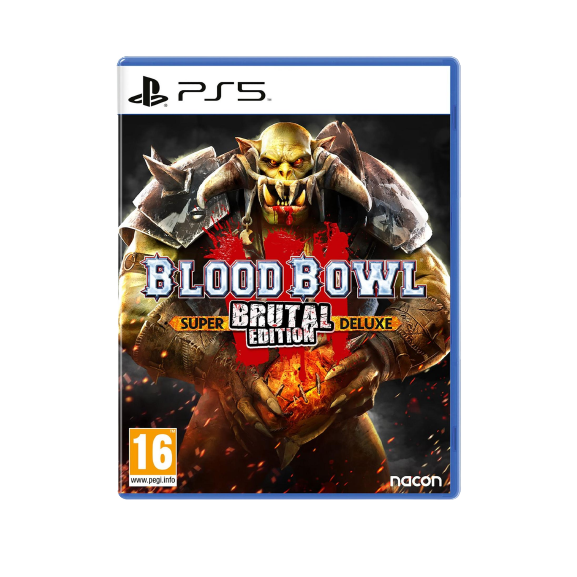 FAQ
See below our frequently asked question, for more FAQ, please click this link
How long will delivery take?

Delivery times are dependant on your location. For more information please see our Shipping Policy page. Please note all Controllers are handmade meaning the delivery option you select becomes active once the controller has been manufactured.
What payment methods are available?

We accept all major Credit/Debit cards, Apple Pay, Google Pay and Klarna.
There is a 1 year warranty included on all controller purchases. This does not cover accidental damage, loss or theft. All controllers come with a 3 month design warranty. This covers discolouring, chroming and scratching.
This product has no reviews yet.