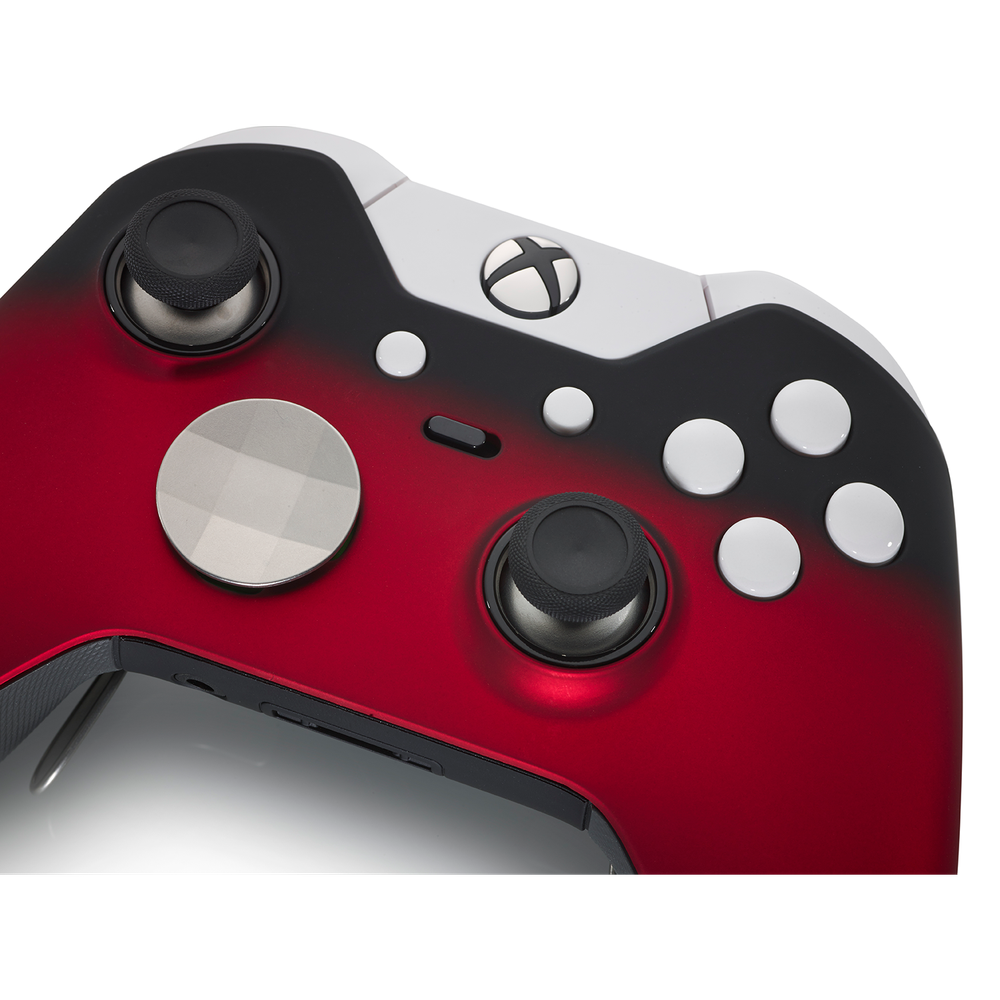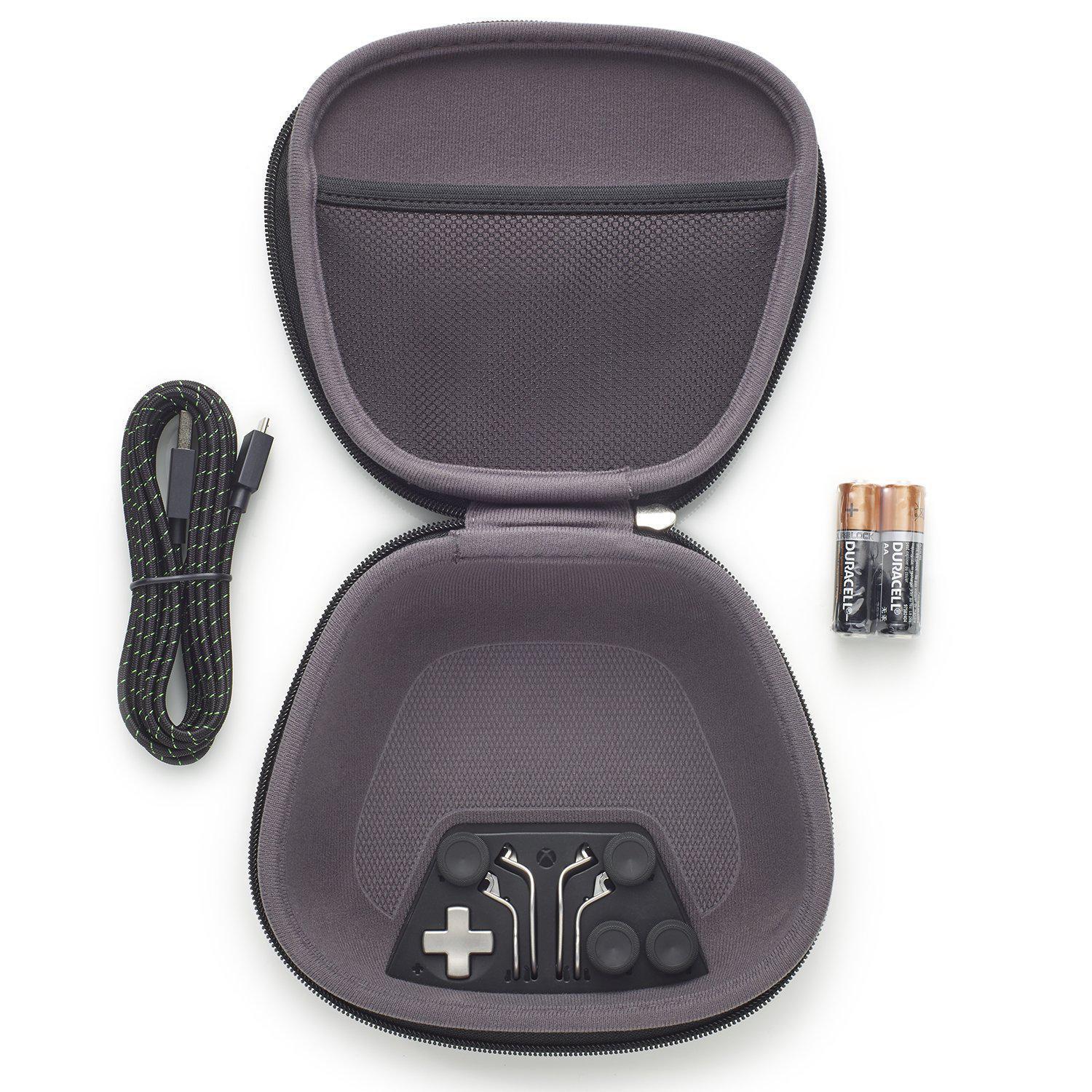 Elite Controller - Polar Shadow Edition
---
Buy with confidence from The UK's Leading Manufacturer For Customised Controllers.

•  Own The Game. Stand out in the crowd with a design that reflects your style.

•  Your Game, Your Controller. All designs are inspired by you, to meet your custom needs.
•  Play Safe, We customise only authentic Microsoft Controllers.

Enhance your gaming experience today.

14 Day Money-Back Guarantee. Comes with 3 Month Parts Warranty and a 1 Year CCUK Guarantee provided by Custom Controllers UK Only.

Enhance your gaming experience today.

14 Day Money-Back Guarantee. Comes with a 1 Year Warranty provided by Custom Controllers UK.

The Xbox Elite Wireless Controller comes with a carrying case and variety of interchangeable components.

In the box, you'll find:

Xbox Elite Wireless Controller - Polar Shadow Edition
Carrying case
Set of 4 paddles
Set of 6 thumbsticks: standard (2), tall (2), and domed (2)
Set of 2 D-pads: faceted and standard
USB cable
AA batteries
Quick Setup Guide and Product Manual

*App available on Xbox One and Windows 10

 Pro-level customization for a competitive edge.

We set out to create a performance-class controller to meet the needs of today's competitive gamers. Designed in collaboration with pro-level players, the Xbox Elite Wireless Controller unlocks your full potential and adapts to your unique style of play. Experience game-changing accuracy, faster speed, and a tailored feel unlike anything before.

Improve your performance and fit

Swap between a variety of metal thumbsticks and D-pads for personalized control and ergonomics. Discover configurations that can improve accuracy, speed, and reach with thumbsticks of different shapes and sizes. The Xbox Elite controller adapts to your hand size and play style. You'll experience better control whether you play FPS, racing, fighting, or other genres. The new, faceted D-pad enables easier and more reliable combo execution, while the traditional D-pad provides precise control to change weapons or call in a strike.
FAQ
See below our frequently asked question, for more FAQ, please click this link
How long will delivery take?

Delivery times are dependant on your location. For more information please see our Shipping Policy page. Please note all Controllers are handmade meaning the delivery option you select becomes active once the controller has been manufactured.
What payment methods are available?

We accept all major Credit/Debit cards, Apple Pay, Google Pay and Klarna.
There is a 1 year warranty included on all controller purchases. This does not cover accidental damage, loss or theft. All controllers come with a 3 month design warranty. This covers discolouring, chroming and scratching.
This product has no reviews yet.