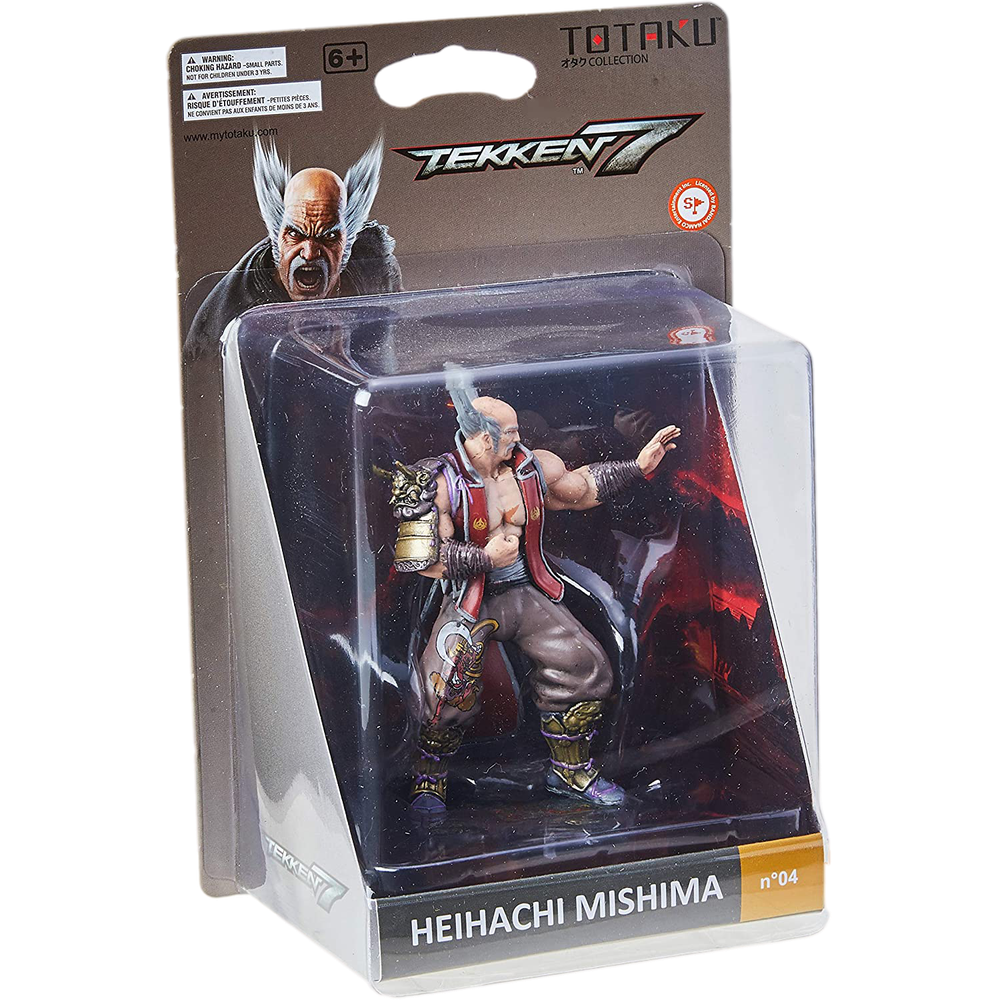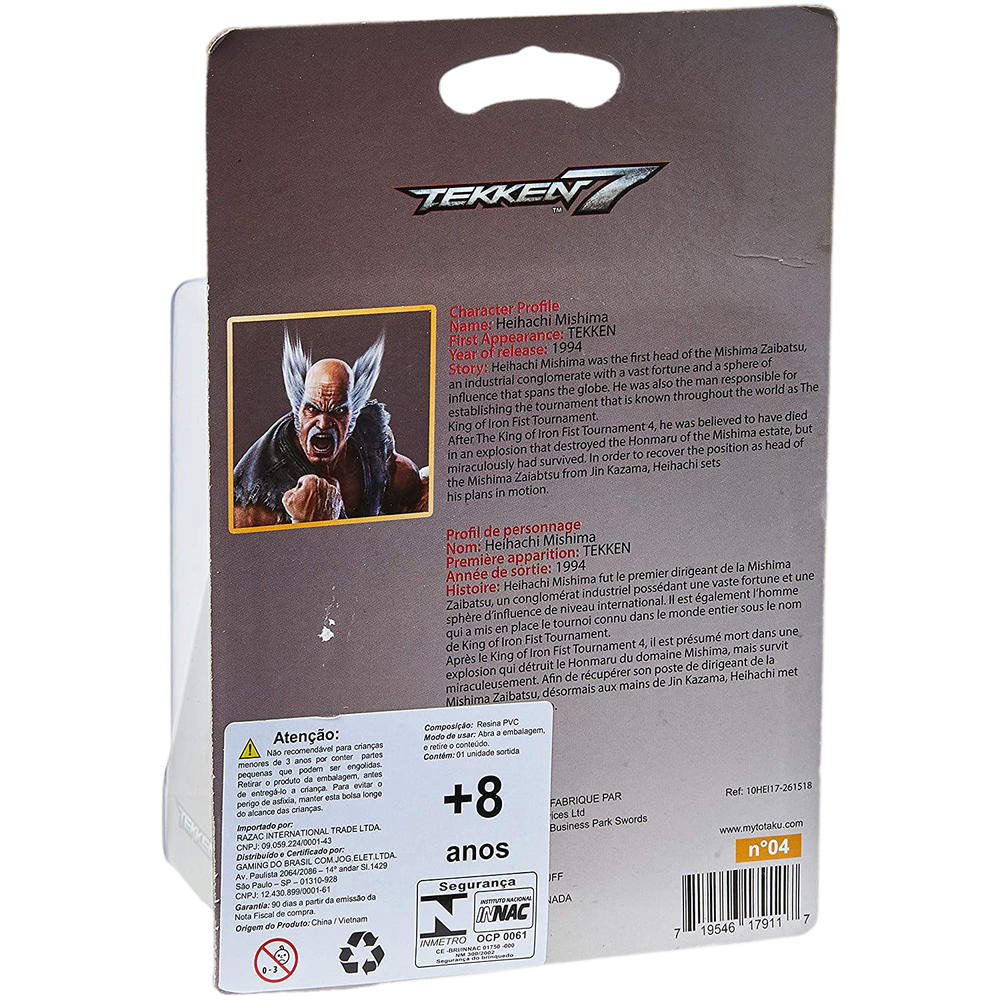 Totaku - Tekken 7 - Heihachi Mishima First Edition
---
PRODUCT GRADING

WHAT IS IN THE BOX

Totaku Tekken 7 Heihachi Mishima First Edition Figure


PRODUCT DESCRIPTION

Heihachi Mishima was the first head of the Mishima Zaibatsu, an industrial conglomerate with avast fortune and a sphere of influence that spans the globe. He was also the man responsible for establishing the tournament that is known throughout the world as The King of Iron Fist Tournament. After The King of Iron Fist Tournament 4, he was believed to have died in an explosion that destroyed the Honmaru of the Mishima estate but miraculously had survived. In order to recover the
position as head of the Mishima Zaibatsu from Jin Kazama, Heihachi sets his plans in motion

Material: poplar

Product size: 870x230mm

Features: All solid wood rubberwood, poplar + zinc alloy hook, practical, durable, simple and generous shape, full and smooth lines, full of texture, natural colour, maintain the natural colour of solid wood, natural and beautiful texture, with hook wall-mounted, storage Rich in material, no land occupation, space-saving, the panel is reinforced with baffles to make the items not easy to fall, environmentally friendly paint surface, smooth surface and fine texture.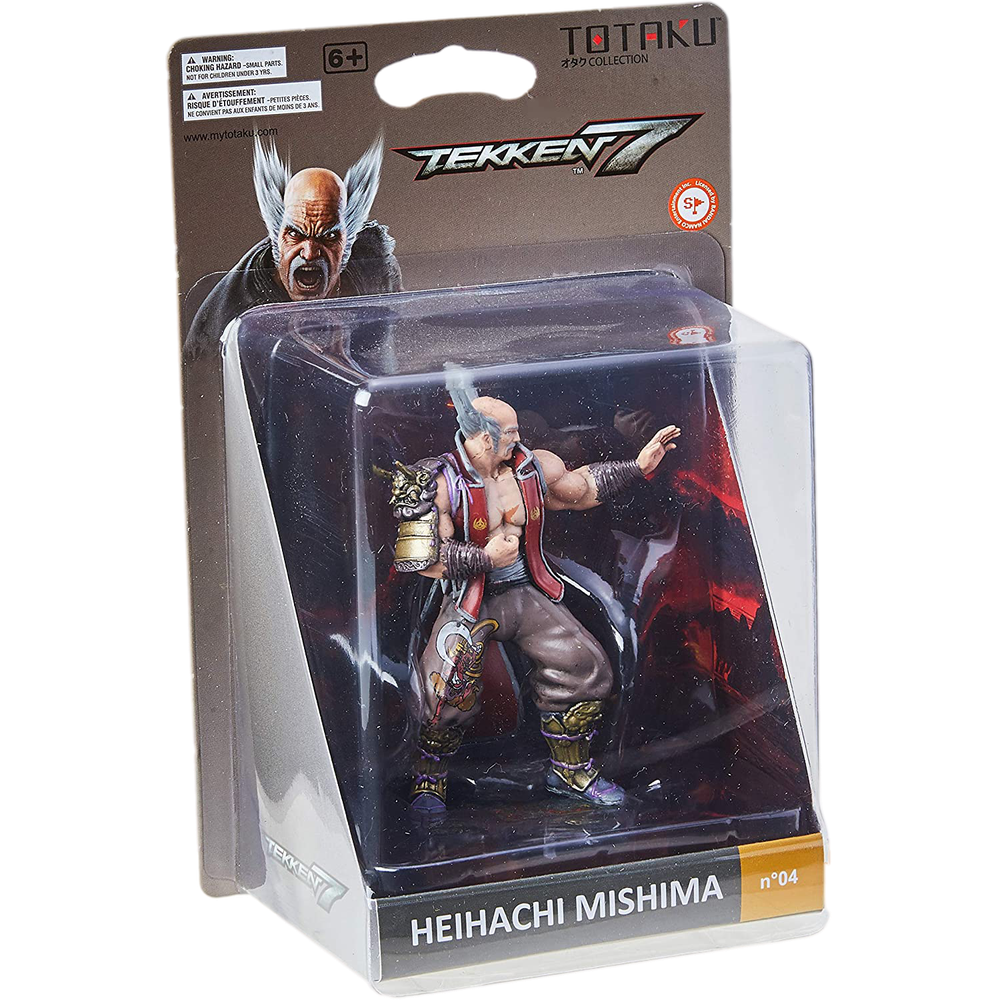 FAQ
See below our frequently asked question, for more FAQ, please click this link
How long will delivery take?

Delivery times are dependant on your location. For more information please see our Shipping Policy page. Please note all Controllers are handmade meaning the delivery option you select becomes active once the controller has been manufactured.
What payment methods are available?

We accept all major Credit/Debit cards, Apple Pay, Google Pay and Klarna.
There is a 1 year warranty included on all controller purchases. This does not cover accidental damage, loss or theft. All controllers come with a 3 month design warranty. This covers discolouring, chroming and scratching.
This product has no reviews yet.