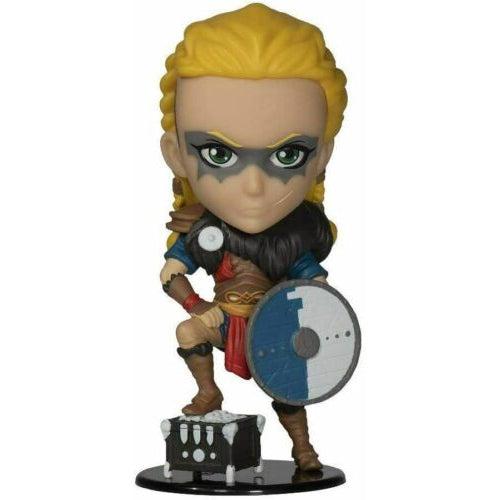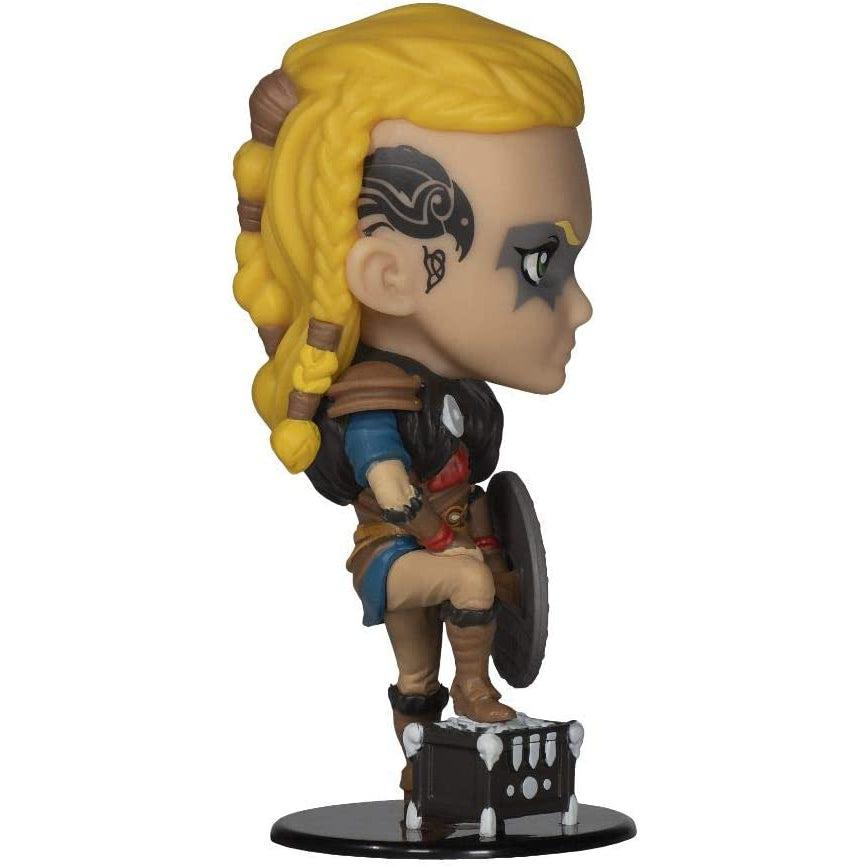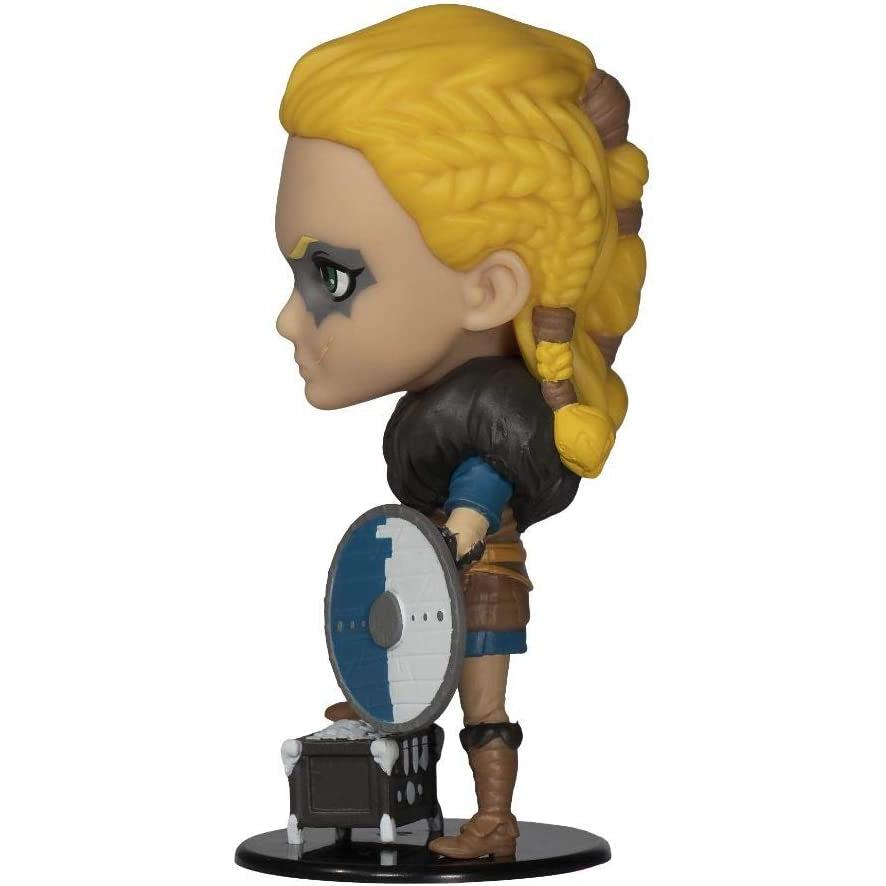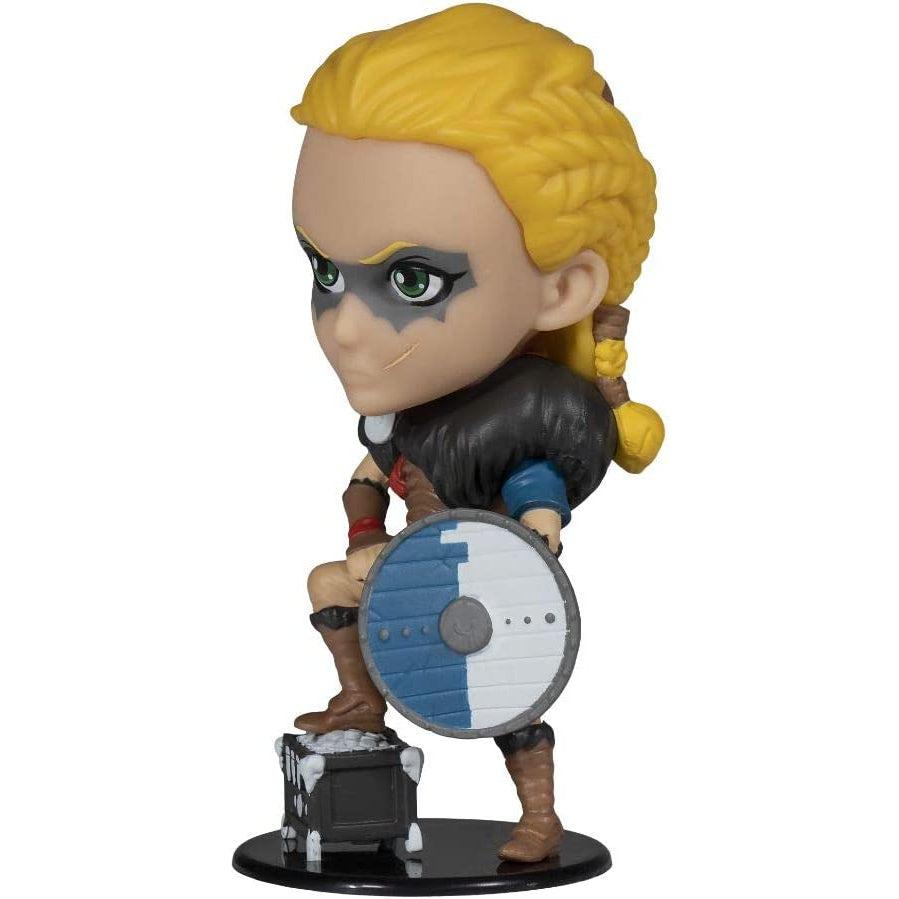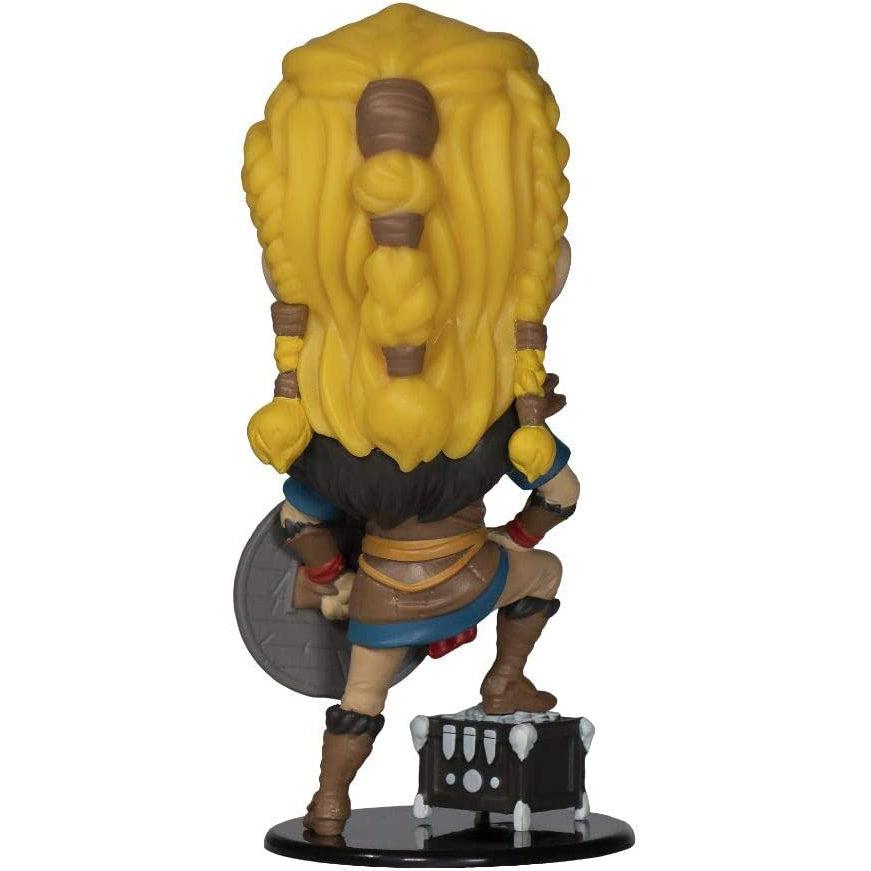 Ubisoft Heroes Assassin's Creed Valhalla Eivor Female #06
---
PRODUCT GRADING

WHAT IS IN THE BOX

Ubisoft Heroes Assassin's Creed Valhalla Eivor Female #06

PRODUCT DESCRIPTION

UbiCollectibles is celebrating all the characters from your favourite games with the Ubisoft heroes! Eivor enters the collection! Get this Chibi figurine directly inspired by the heroes of Assassin's Creed Valhalla. Raiding is part of a viking's life and eivor often brings back wealth to her clan. This figurine represents her triumph and the discovery of a stronghold treasure after an intense battle.

PRODUCT INFORMATION


Chibi figure, inspired from eivor in the Assassin's Creed Valhalla

height: 10 cm/ 4"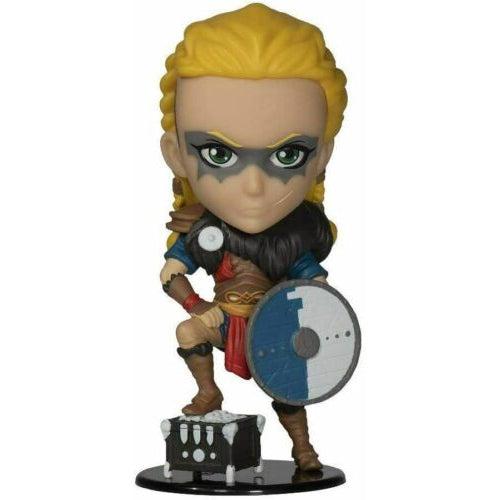 FAQ
See below our frequently asked question, for more FAQ, please click this link
How long will delivery take?

Delivery times are dependant on your location. For more information please see our Shipping Policy page. Please note all Controllers are handmade meaning the delivery option you select becomes active once the controller has been manufactured.
What payment methods are available?

We accept all major Credit/Debit cards, Apple Pay, Google Pay and Klarna.
There is a 1 year warranty included on all controller purchases. This does not cover accidental damage, loss or theft. All controllers come with a 3 month design warranty. This covers discolouring, chroming and scratching.
This product has no reviews yet.