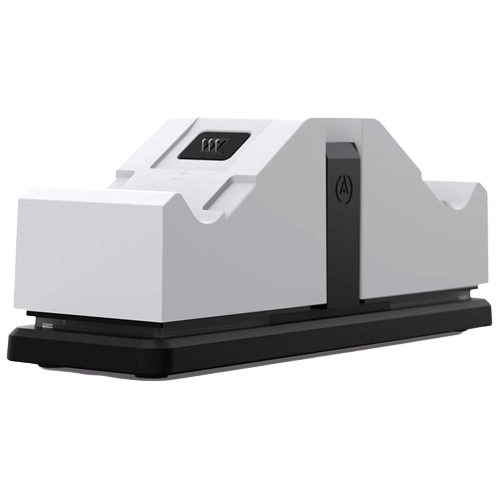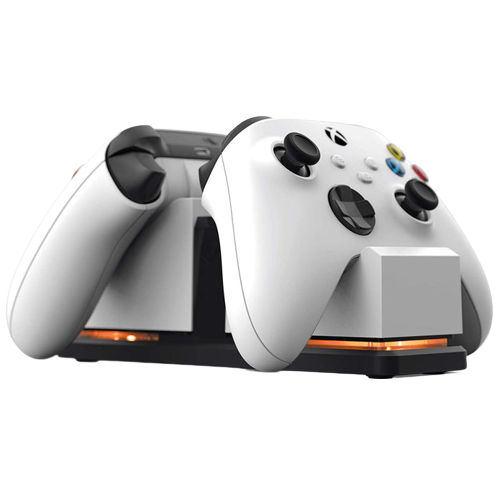 PowerA Dual Charging Station for Xbox X|S and Xbox One Wireless Controllers - White
---
PRODUCT GRADING

Refurbished Pristine - Pristine condition / Very light signs of use > Refurbished to the highest standards.


Retail Box

WHAT IS IN THE BOX

PowerA Dual Charging Station for Xbox X|S and Xbox One Wireless Controllers

PRODUCT DESCRIPTION

Charge or display your Xbox Wireless Controllers with the PowerA Dual Charging Station that eliminates the need for replacement batteries. Included are 4 battery doors (2 for Xbox Series X|S / 2 for Xbox One) and 2 x 1100 mAh rechargeable batteries for up to 40 hours of gameplay. To charge, simply click controller down on the Charging Station and monitor for LED colour change from amber to white. When fully charged, click up to store. Focus on the game and not on your battery life.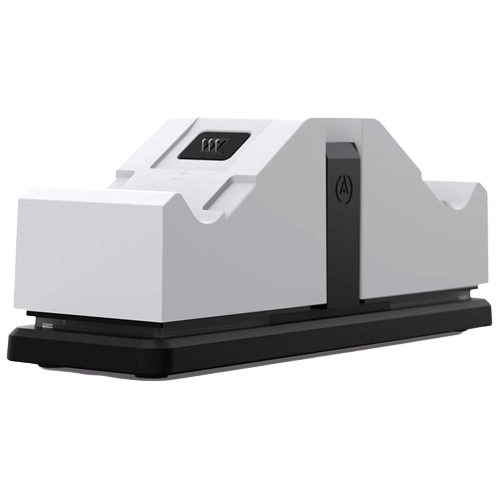 FAQ
See below our frequently asked question, for more FAQ, please click this link
How long will delivery take?

Delivery times are dependant on your location. For more information please see our Shipping Policy page. Please note all Controllers are handmade meaning the delivery option you select becomes active once the controller has been manufactured.
What payment methods are available?

We accept all major Credit/Debit cards, Apple Pay, Google Pay and Klarna.
There is a 1 year warranty included on all controller purchases. This does not cover accidental damage, loss or theft. All controllers come with a 3 month design warranty. This covers discolouring, chroming and scratching.