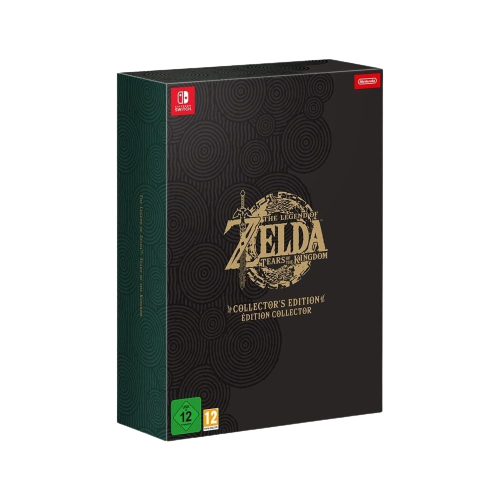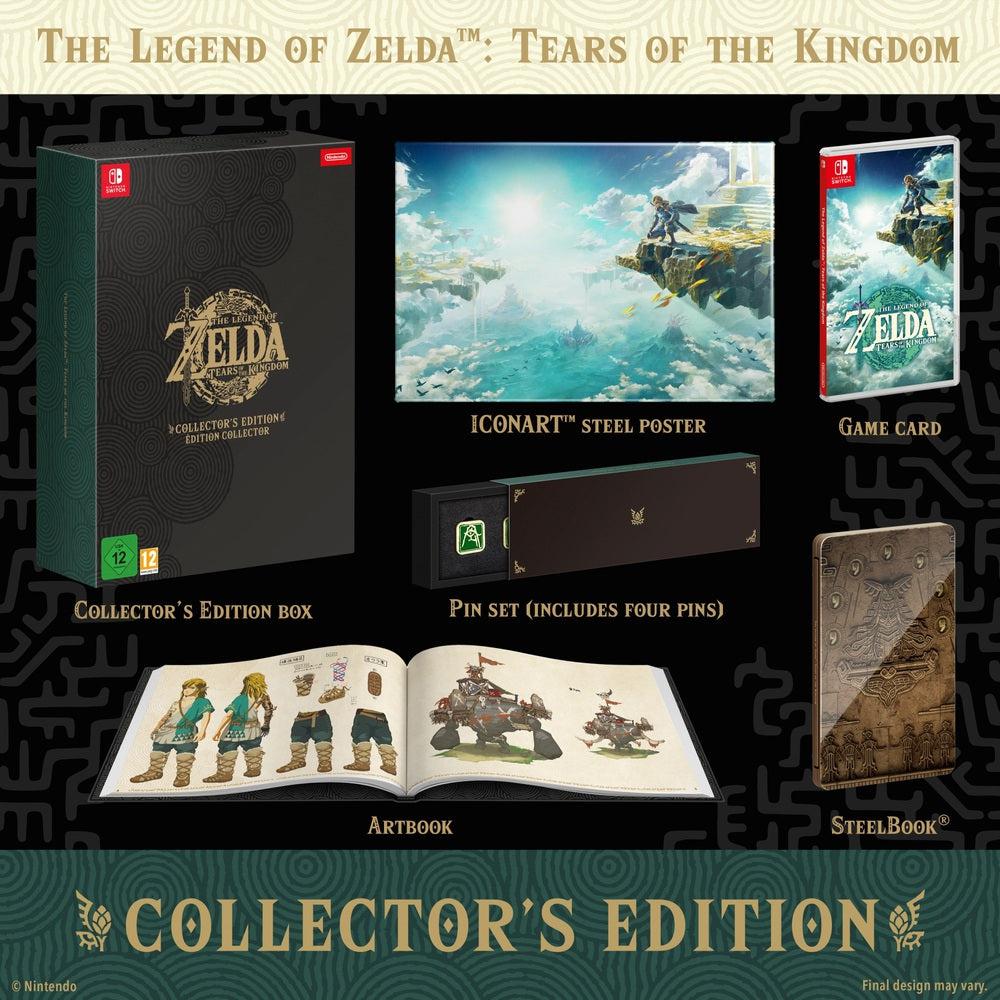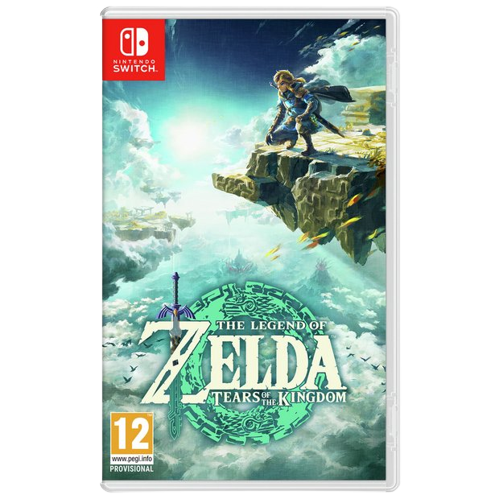 Legend of Zelda: Tears of the Kingdom - Collector's Edition (Nintendo Switch)
---
PRODUCT GRADING


PRDOUCT INFORMTION

The Collector's Edition includes:

The Legend of Zelda: Tears of the Kingdom game (physical copy)
Artbook
SteelBook
ICONART steel poster
Pin set (includes four pins)

An epic adventure across the land and skies of Hyrule awaits in The Legend of Zelda: Tears of the Kingdom for Nintendo Switch. The adventure is yours to create in a world fuelled by your imagination.

In this sequel to The Legend of Zelda: Breath of the Wild, you'll decide your own path through the sprawling landscapes of Hyrule and the mysterious islands floating in the vast skies above. Can you harness the power of Link's new abilities to fight back against the malevolent forces that threaten the kingdom?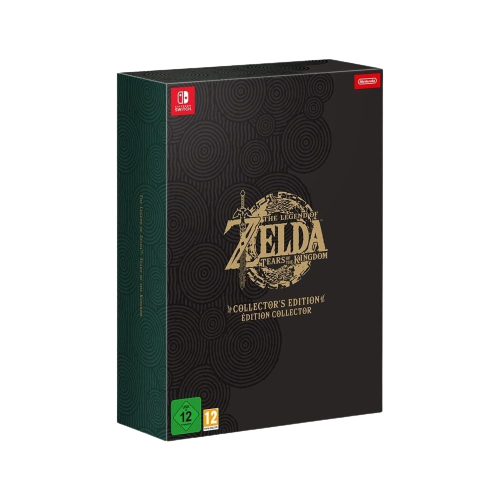 FAQ
See below our frequently asked question, for more FAQ, please click this link
How long will delivery take?

Delivery times are dependant on your location. For more information please see our Shipping Policy page. Please note all Controllers are handmade meaning the delivery option you select becomes active once the controller has been manufactured.
What payment methods are available?

We accept all major Credit/Debit cards, Apple Pay, Google Pay and Klarna.
There is a 1 year warranty included on all controller purchases. This does not cover accidental damage, loss or theft. All controllers come with a 3 month design warranty. This covers discolouring, chroming and scratching.
This product has no reviews yet.