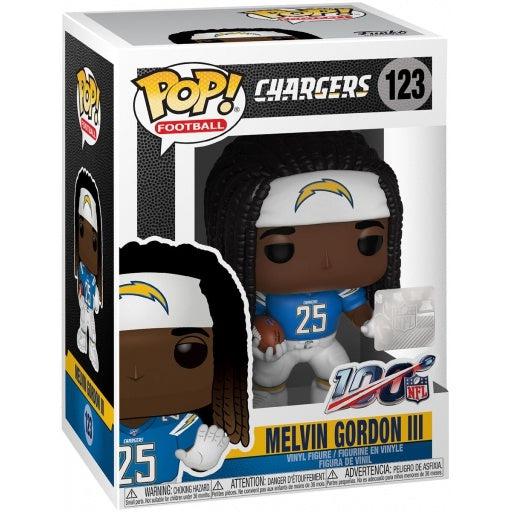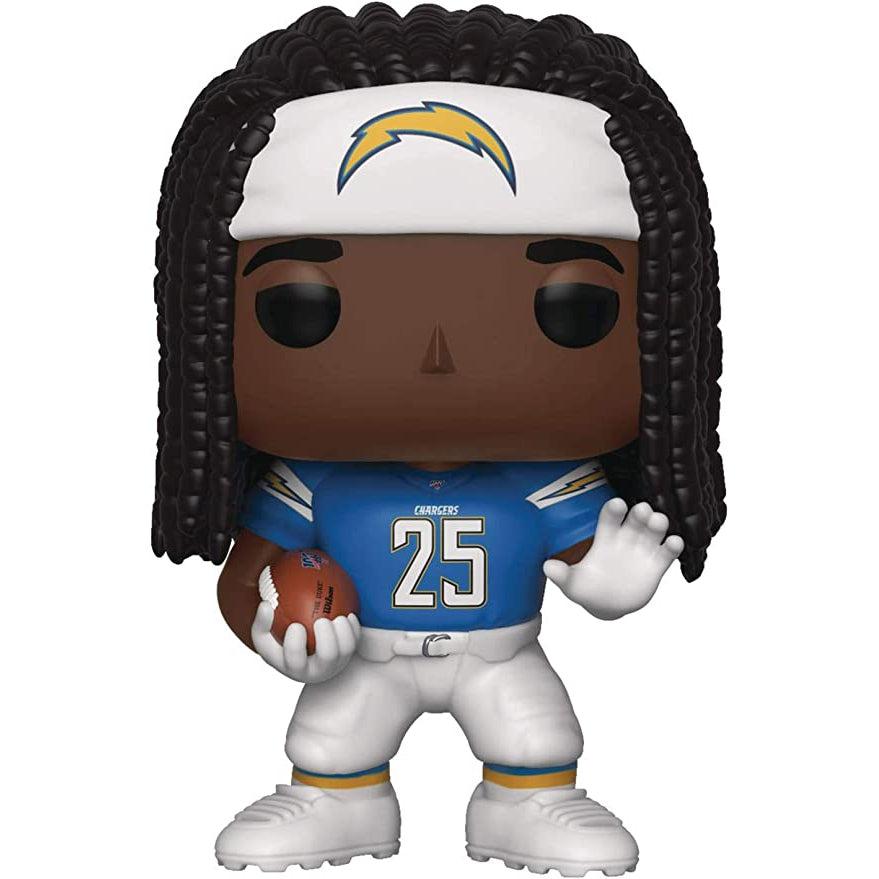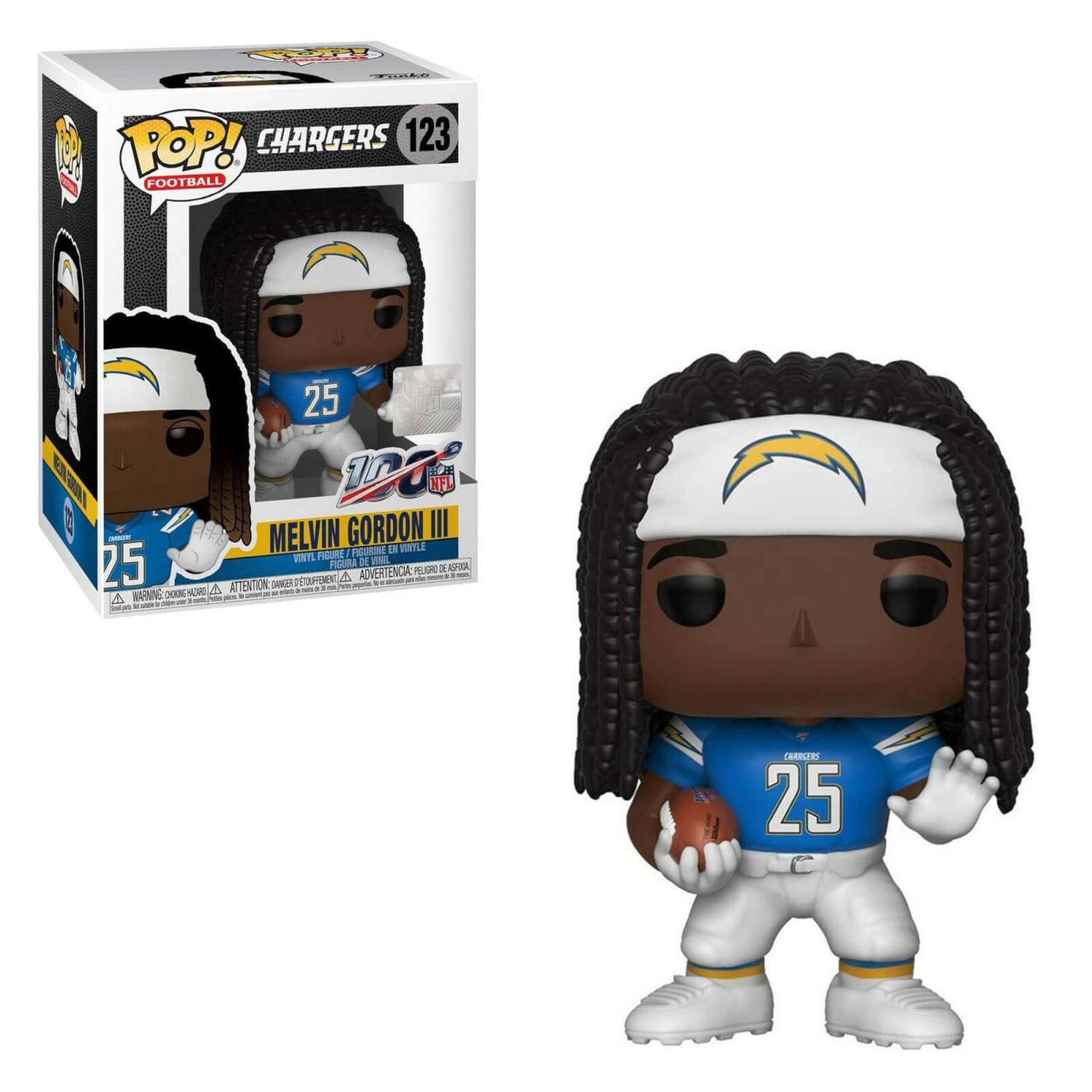 Funko Pop! Chargers - Melvin Gordon III #123
---
PRODUCT GRADING

WHAT IS IN THE BOX

Funko Pop! Chargers - Melvin Gordon III #123

PRODUCT DESCRIPTION

From the NFL: Chargers Melvin Gordon, as a stylized pop vinyl from Funko!

Stylized collectable stands 3 inches tall, perfect for any NFL fan!

Bring your favourite NFL players, including Pop, home with you! Pop!, Patrick Mahomes II (away jersey). Pop! Lamar Jackson of the Ravens! Pop! A.J. Green of the Bengals! Pop! DeAndre Hopkins of the Texans! Pop! Jaylon Smith of the Cowboys! Pop! It's Bears' Khalil Mack! Pop! Adam Thielen of the Vikings! Pop! Christian McCaffrey of the Panthers! Pop! Michael Thomas of the Saints! Pop! Aaron Donald of the Rams! Pop! Patrick Peterson of the Cardinals! Pop! It's Jets' Le'Veon Bell! Browns wide receiver Odell Beckham Jr., Pop! Pop! Antonio Brown of the Raiders! Pop! Nick Bosa of the 49ers! Pop! Melvin Gordon III of the Chargers! Pop! Amari Cooper of the Cowboys! Pop! Kyler Murray of the Cardinals! (white jersey) POP! Tom Brady (white jersey), Pop! Aaron Rodgers from the Packers, Pop! Drew Brees (white jersey), and Pop! Russell Wilson (white jersey).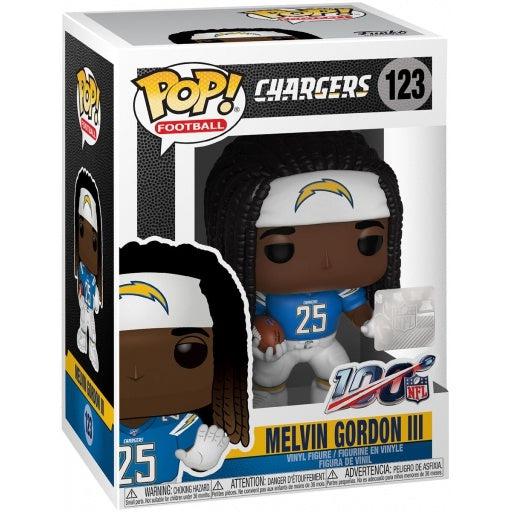 FAQ
See below our frequently asked question, for more FAQ, please click this link
How long will delivery take?

Delivery times are dependant on your location. For more information please see our Shipping Policy page. Please note all Controllers are handmade meaning the delivery option you select becomes active once the controller has been manufactured.
What payment methods are available?

We accept all major Credit/Debit cards, Apple Pay, Google Pay and Klarna.
There is a 1 year warranty included on all controller purchases. This does not cover accidental damage, loss or theft. All controllers come with a 3 month design warranty. This covers discolouring, chroming and scratching.
This product has no reviews yet.