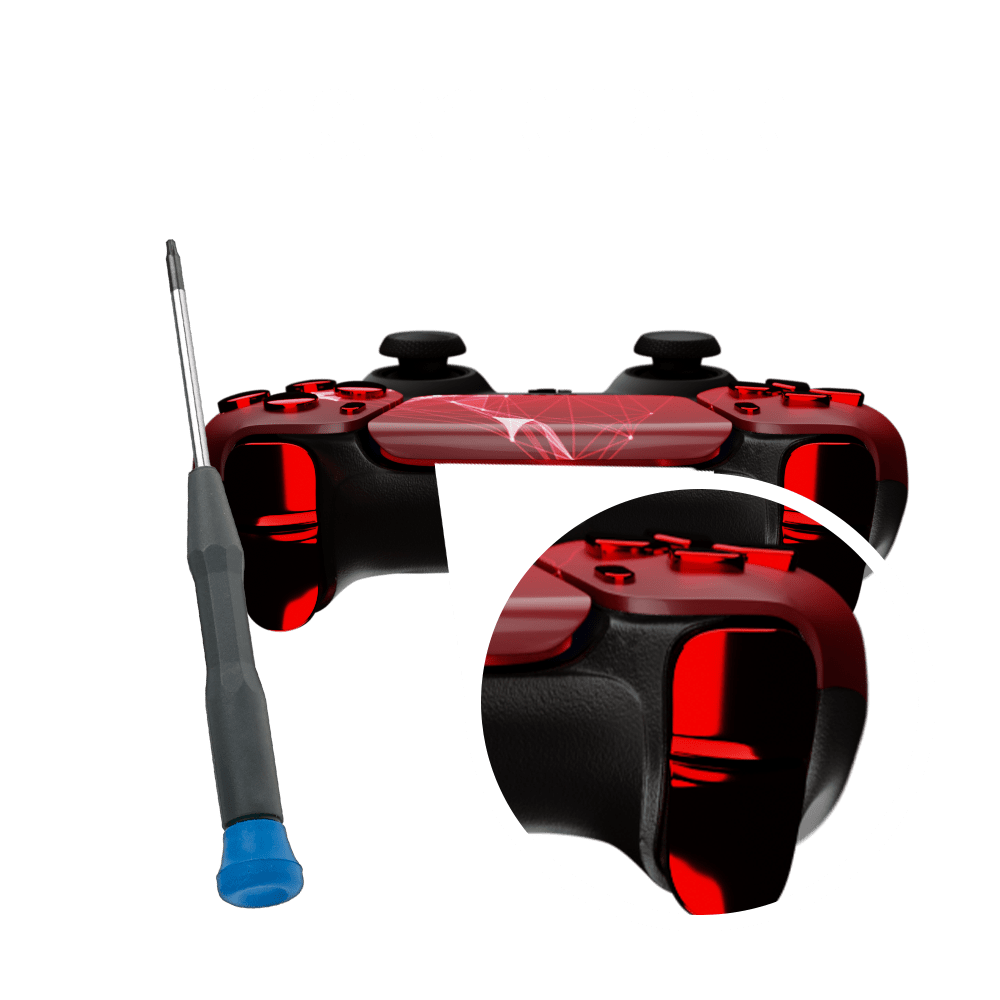 Custom Controllers PS5 DualSense Controller Repair Service - L1 - R1 Repair/Replace
---
Everyone wants their PS5 DualSense controller to work on one piece. The feeling of a broken controller part, especially a major piece, can be frustrating, especially the L1 and R1 bumpers. When the bumpers break it becomes a struggle to play different games or engage in different activities as it becomes very restrictive on how the controls work.


We now have the option to get your bumpers repaired with our PS5 Controller L1 R1 Repair/Replace service. So, you can continue to use your favourite controller at the quality you love. Saving you some cash as you don't need to buy another. We will get those bumpers back working.


If you decide to buy this service, we will send you a shipping label right after paying. This will allow you to send your PS5 controller to us for repair. Once you have sent your controller to us, we will completely handle the rest. Our controller specialists will carefully repair your PS5 controller's bumpers, and then your controller will be returned to you in the quality you love.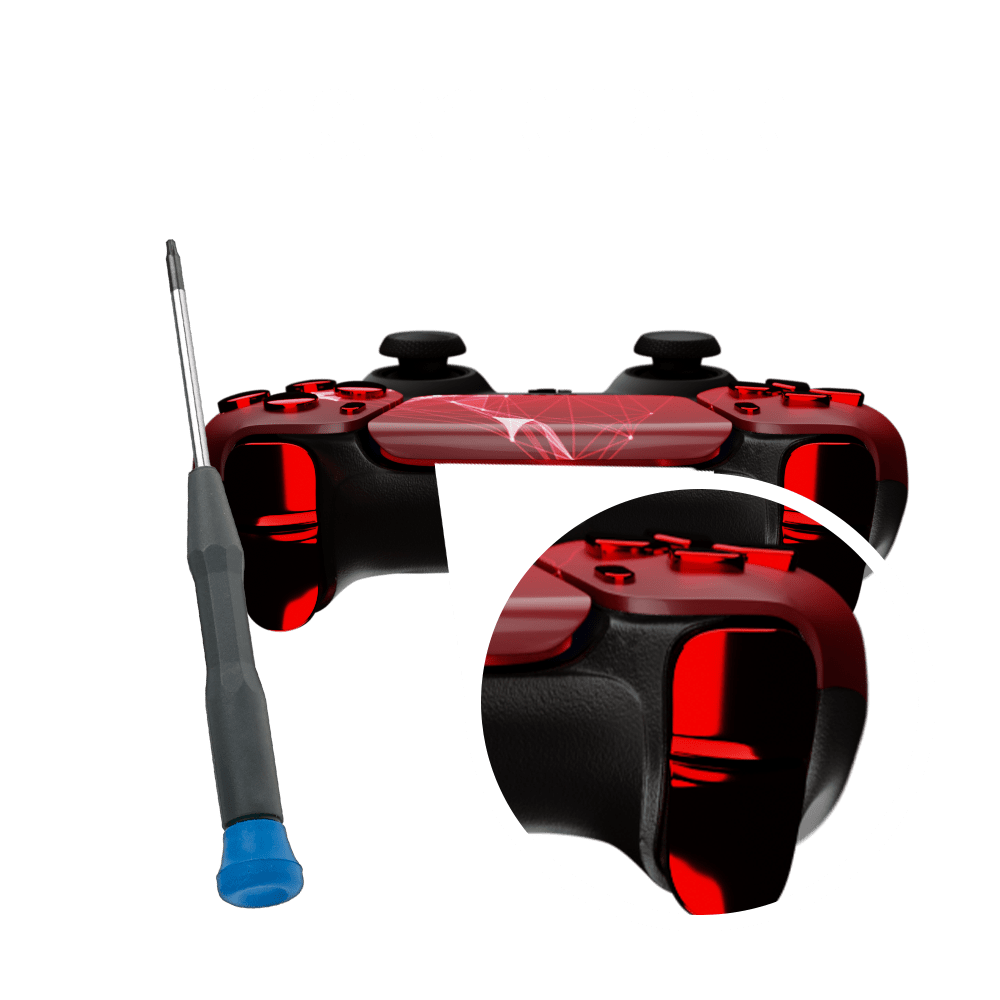 FAQ
See below our frequently asked question, for more FAQ, please click this link
How long will delivery take?

Delivery times are dependant on your location. For more information please see our Shipping Policy page. Please note all Controllers are handmade meaning the delivery option you select becomes active once the controller has been manufactured.
What payment methods are available?

We accept all major Credit/Debit cards, Apple Pay, Google Pay and Klarna.
There is a 1 year warranty included on all controller purchases. This does not cover accidental damage, loss or theft. All controllers come with a 3 month design warranty. This covers discolouring, chroming and scratching.
This product has no reviews yet.